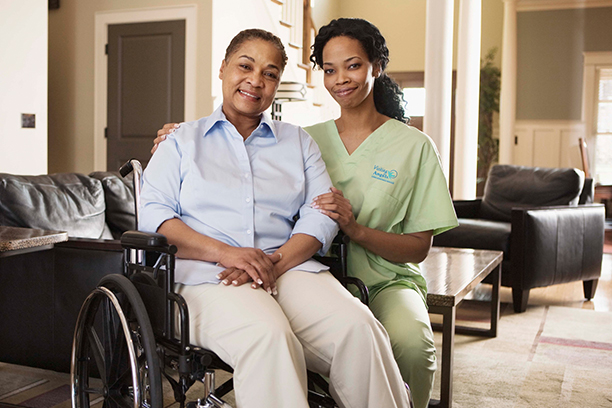 Meet the Visiting Angels Home Care Staff at Our Wheat Ridge Office
Stephen Signor - Owner/Executive Director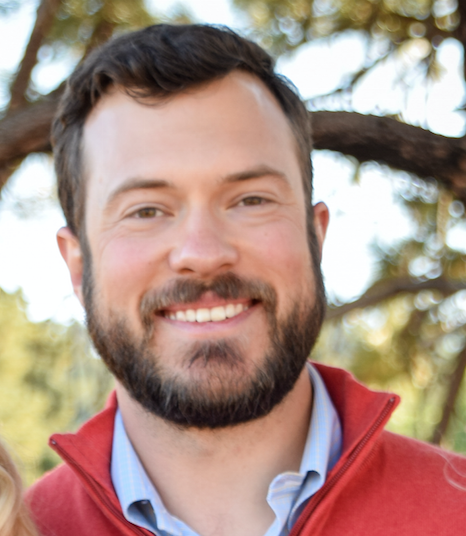 Stephen took over Visiting Angels Denver, Broomfield and Boulder County in December 2021 after working in business development at Ibotta in Denver. Originally from Amarillo, Texas, Stephen earned his bachelor's degree in economics from Texas Tech University.
After graduating from Texas Tech in 2007, Stephen joined the U.S. Army, serving most of his time at Fort Carson in Colorado Springs. He deployed twice to Afghanistan as a field artillery officer. He then went on to earn his MBA from the University of Michigan, but knew he wanted to return to Colorado as soon as possible.
Stephen married his wife, Andrea, in 2012. The two have two little girls: Caroline, 7 and Lucy, 5. They live in Arvada, CO. In his free time, Stephen loves playing drums, working out, and enjoying all that the Colorado outdoors has to offer, including snowboarding and hiking.
---
Laura Allens - Agency Manager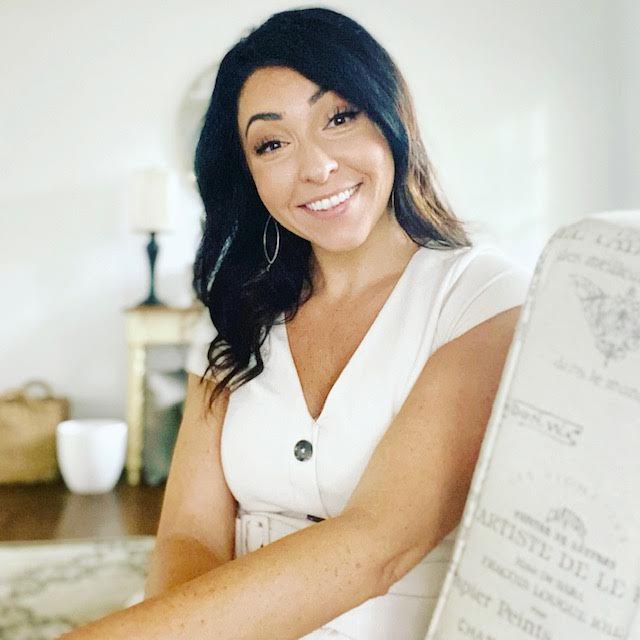 Originally from Evansville, Indiana, Laura Allen earned her degree in social work from the University of Southern Indiana in 2009. After college, she worked in care management for eight years before transferring to the medical field as a case manager and discharge planner for a local hospital. It was there that she saw the gaps seniors face in getting proper care that allows them to return home and age with grace and dignity.
"During my time at the hospital unit, I saw how badly non-medical services were needed and that is when I realized that my passion was in non-medical home care. I am a huge advocate for keeping seniors at home for as long as possible so they can age with dignity and grace within the comforts of their own space. I have seen both ends of the spectrum and I have seen how important non-medical services are for increasing quantity and quality of the lives of seniors."

---
Tawnya Gorse - Senior Care Manager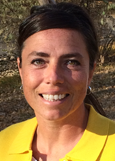 Tawnya joined the Visiting Angels family as a Caregiver in 2009. She became a member of the office staff in 2016, bringing her passion for helping seniors to other aspects of Visiting Angels.
She began caregiving in 1992 in Pennsylvania and realized at a young age that her passion lies in helping others. She worked in Pittsburgh as a Certified Nursing Assistant for nine years, including two years working with patients in a secure Alzheimer's unit. She takes great pride in knowing she has made a difference in someone's life and made their day a little brighter.
In 2007, Tawnya received an Associate's Degree in Medical Assisting. During that time Tawnya worked as a Medical Assistant with a local family practice, but soon realized she missed the interaction with seniors and began with Visiting Angels.
Tawnya's love for helping other continues at home with her family. She is the proud mother of two bright, funny, and extremely active boys that keep her on the go. Tawnya enjoys playing on co-ed softball and volleyball teams and participating in 5k races.


---
Diana Derry - Care Manager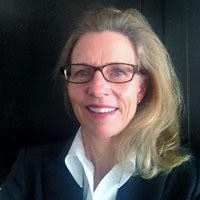 Diana Derry is a native of Colorado, growing up in the Fort Collins area and earning her bachelor's degree from Colorado State University. Before joining the Visiting Angels Denver team, Diana worked in the corporate world for companies such as Comcast Cable and Alpine Ascent.
When her mother got sick, Diana became her health aide and learned the importance of the role of caregiver. When she was ready to return to an office setting, Diana says she knew she wanted to work in a job that brought her joy every day.
"The role of care manager is rewarding and fulfilling," she says. "I appreciate all the wonderful caregivers that serve our clients with such genuine kindness and compassion.
When she's not working, Diana enjoys reading, watching the Denver teams, and socializing with friends.
---
Brittney Arellano

- Care Manager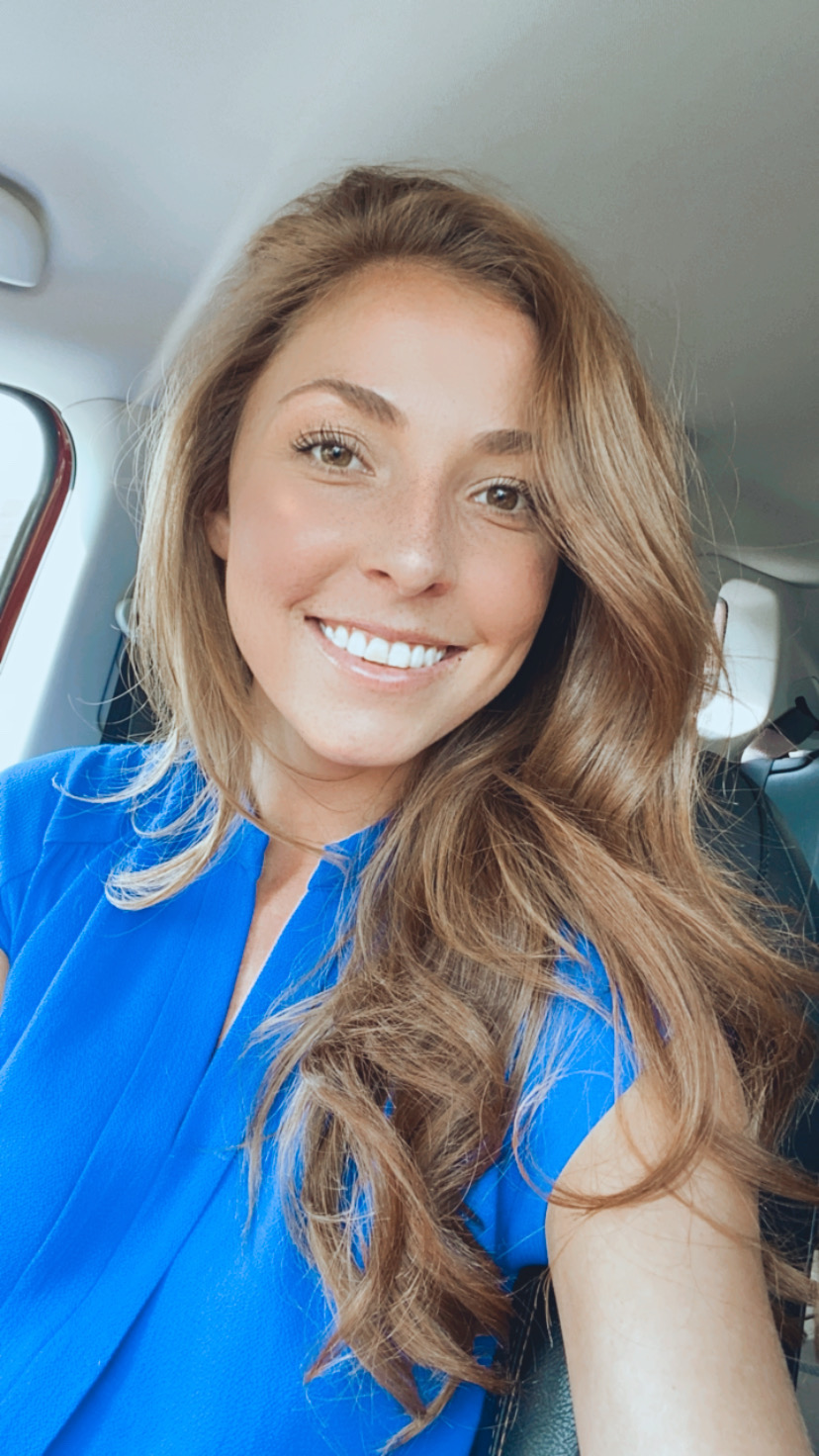 Another Colorado native, Brittney Arellano joined the Visiting Angels Denver team as a care manager because she has always loved serving others. Before becoming a care manager, Brittney worked with children with special needs and has worked in nursing homes and assisted living facilities along the Front Range.
Originally from Pueblo, Colo., Brittney loves hiking and the outdoors. When she's not on the trails, she loves to paint, volunteers at local animal shelters, and serves at her church.
A fun fact: her ancestors own a castle in Ireland and we are hoping she will invite the team out for a team building trip.
---
Madison Deweese - Care Manager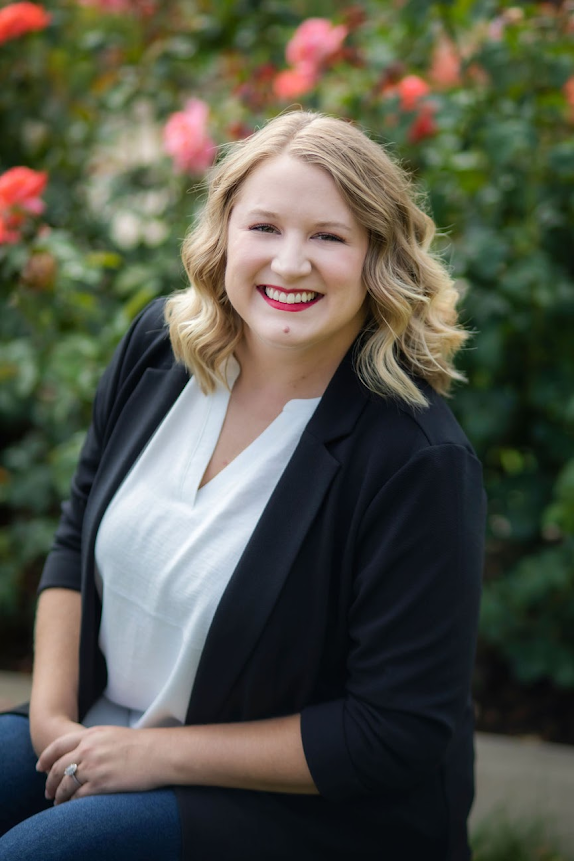 Born and raised in Kansas City, Missouri, Madison worked in longterm care in senior living communities in Boulder, Colorado. When the pandemic hit, she knew she wanted to continue working with seniors, but in an effort to keep them living independently in their homes.
"I believe I have a true calling to do what we do," she says. "I'm excited to get out of bed everyday and be a helping hand to my clients and their families. I love to educate people on the aging process and that they are in control of what that looks like."
In addition to working as a care manager in the Visiting Angels Longmont office, Madison is a community advocate for many different causes, including promoting locally sourced goods and bringing families together through a playgroup that she runs with her small children.
She loves hiking, exploring the outdoors, and being on the water with her family. She currently has the Encanto soundtrack on repeat in her head thanks to her children.
---
Priscilla Zepeda - Care Coordinator

Priscilla joined Visiting Angels in 2015 following 3 years in the healthcare industry. She started as a receptionist and worked her way up to a care coordinator. Priscilla enjoys being with her husband and three daughters. In addition to spending time with her family, she enjoys sports (especially football), swimming, boating, and puzzles.
---
Vicki Archer - Lead Recruiter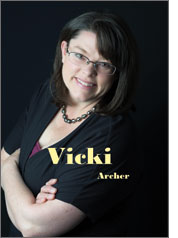 Vicki Archer joined the Visiting Angels team in 2022 after working in advertising, marketing, and recruiting. Originally from Beaverton, Ore., Vicki moved to Colorado for college and never left. As lead recruiting for Visiting Angels Denver, Broomfield, and Longmont, Vicki helps recruit and hire our wonderful team of caregivers.

"I am drawn to the mission of Visiting Angels and helping others," she says. "I am inspired by our caregivers who make a difference in the lives of our senior clients."
In her spare time, Vicki loves to crochet and cook, which she learned from her grandmother. Her favorite candy is Reese's Peanut Butter Cups and she loves the film "Pride and Prejudice." We look forward to all the great work Vicki will do to recruit top caregivers in Denver.
---
Carmel Schiff - Administration Assistant and Recruiter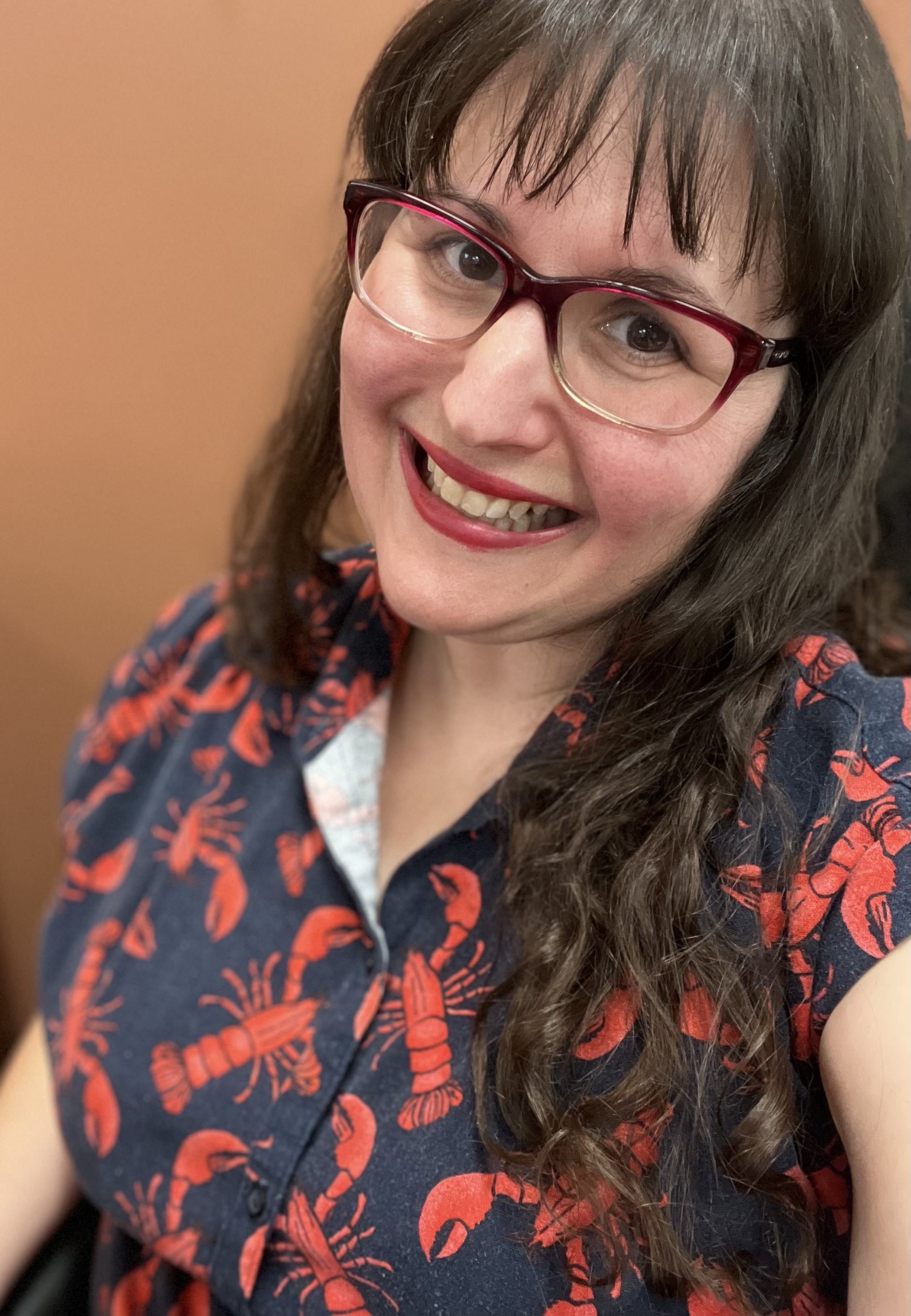 Originally from North Miami Beach, FL, Carmel has been living in Colorado for more than 20 years. She came to Visiting Angels because she worked as an Activities Assistant for several years in assisted living and memory care, and after a brief hiatus, she wanted to get back into senior care. Prior to working with Visiting Angels, she worked as an Admissions Specialist with DaVita Kidney Care, where she helped patients get admitted to dialysis clinics. Her favorite hobbies include nature photography, karaoke, playing piano, going to concerts, painting/creating art, and traveling. Her favorite candies are plain M&Ms and Reese's peanut butter cups. Her favorite movie is Eternal Sunshine of the Spotless Mind. She is married with two beautiful step-daughters and a senior dog, who she enjoys taking on long walks and easy hikes.
Fun facts: she has been to 26 countries and counting, and she's a dual citizen of the U.S. and Israel.


Serving Central Denver, Lakewood, Arvada, Wheat Ridge, Golden & the Surrounding Areas
Visiting Angels
DENVER, CO
4251 Kipling St #535
Wheat Ridge, CO 80033
Phone: 303-232-9999