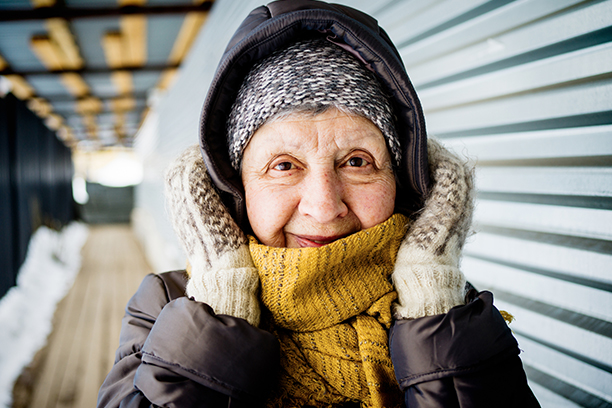 Quality Home Care in Jersey City, NJ and the Surrounding Area
At Visiting Angels of Jersey City, we understand that quality home care matters. When selecting an at-home living assistance provider you must find someone you trust who is reliable and compassionate. Here at Visiting Angels, we train each of our caregivers to treat their seniors with the type of care and attention that we would want for our own loved ones. Our caregivers are constantly going above and beyond to make sure their seniors feel as safe and comfortable as possible within their own homes.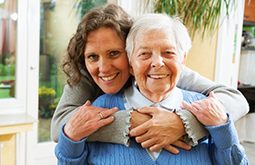 Whether you need physical, emotional or some other form of quality home care services for one of your loved ones, we are here to help. We put the needs of our seniors first and work with families to create a custom plan built specifically around the needs of their loved ones.
Quality Home Care for Families in Jersey City and Bayonne
Character is an important word to the Visiting Angels family. We would not be able to provide quality home care assistance to our clients if our caregivers did not have the honesty, integrity, and reliability that we require them to have.
Our team of senior care professionals are constantly going above and beyond to make sure your loved ones feel safe and secure in the comfort of their own homes. When recruiting and hiring new caregivers we take a hard look at their character to make sure it makes our organizational values of compassion, trustworthiness, and reliability. This character-first approach is why families who chose us can rest assured that the needs of their loved ones are being met every step of the way.
We work with families and provide them with the option to Select Your Caregiver® and create a custom plan tailor-fit around the needs of their loved ones to make sure their specific needs are constantly being met.
Schedule your Free In-Home Assessment Today
Schedule your free in-home assessment with our compassionate caregivers today by contacting Visiting Angels of Jersey City at 201-533-1415.
Serving Jersey City, Bayonne and the Surrounding Area
Visiting Angels
JERSEY CITY, NJ
366 Broadway
Bayonne, NJ 07002
Phone: 201-306-9313
Fax: 201-589-5770