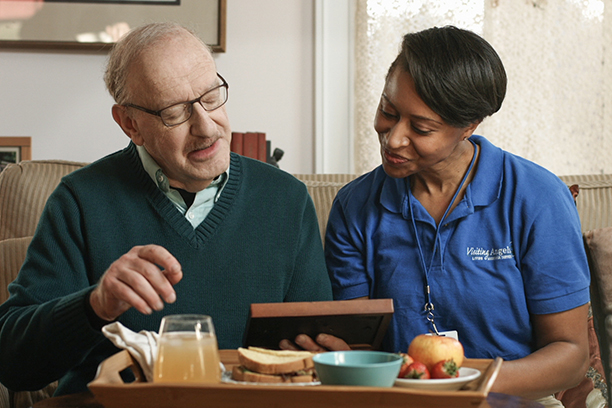 How Transitional Care in Rochester Reduces Hospital Readmissions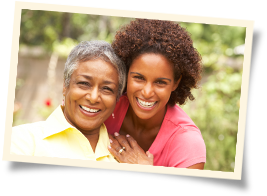 Ready-Set-Go Home with Transitional Care
Seeing an elderly loved one in the hospital is stressful enough, but the risk of readmission can turn an already upsetting event into an unfortunate cycle. Far too many seniors who receive treatment in a hospital end up returning within 30 days, but we hope to reduce that risk with our transitional care services at Visiting Angels® Rochester.
What Causes Hospital Readmissions in Rochester
The simplest explanation for most of the hospital readmissions in Rochester is that many older individuals aren't able to follow the instructions they receive upon discharge, often because they can't effectively care for themselves when they return home. If your loved one is recovering from a major surgery or a serious illness, they may even struggle with basic tasks like bathing and preparing healthy meals, never mind the specific steps they should take to facilitate their recovery.
How our Transitional Care at Visiting Angels Rochester Can Help
We developed our Ready-Set-Go Home program for the express purpose of giving seniors the in-home assistance they require to both meet their basic needs and follow through with their discharge instructions. By providing this specialized care, our aim is to reduce the risk of readmission and increase the likelihood that your loved one will recover from whatever medical concern they're facing.
Our unique transitional care program from Visiting Angels Rochester involves a three-prong approach to successfully address your relative's needs. This holistic method includes specialized support at the following stages:
In the hospital - An effective transition should begin before your loved one has been discharged from the hospital. Not only can our care professionals provide guidance and support for your family at this often overwhelming stage, but we can also consult directly with your loved one's medical team, advise you on the questions you should ask, and generally help your family prepare for your relative's transition home.
At home - This is where we can really play an active role in helping your loved one stay on track with their post-hospital instructions. As well as assisting them with walking, bathing, and food preparation, our caregivers can remind your loved one to take their medication, ensure that they attend important follow-up appointments, and generally keep an eye on how they're recovering overall.
In the office - Our team in Rochester can coordinate your loved one's care by arranging transport to their appointments, assessing their readmission risk, and coordinating essential deliveries such as food and medication.
If someone you love is currently being treated in the hospital, contact Visiting Angels Rochester today to learn more about our transitional care services.
Serving Olmsted, Mower and Freeborn Counties, MN
Visiting Angels
ROCHESTER, MN
302 Elton Hills Dr NW #200
Rochester, MN 55901
Phone: 507-289-1147
Fax: 507-289-7247