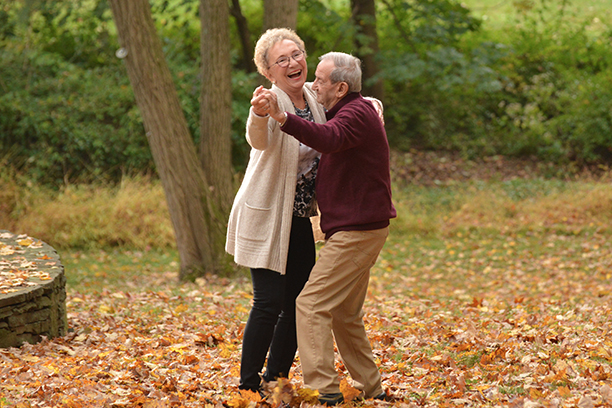 Dementia Care in Siouxland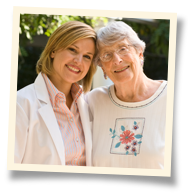 How To Help When They Say They Want To Go Home
With our professional dementia care, Visiting Angels® Siouxland helps local families care for their senior loved ones. We offer experienced services to keep them safely living at home and tend to the various needs that their disorder presents. One common situation that results from dementia, is that they will often declare they 'want to go home,' even while already at home. This is a result of their inability to communicate properly, which is one of many side-effects of the disorder.
In these moments, we advise you to remain calm and avoid any attempt to rationalize with them. Explaining they are already at home will only serve to make the situation worse. Your job is to deescalate the situation by soothing them with a hug, listening to what they are trying to say, and possibly distracting them with some pleasant music or simple chore.
When these incidents pop up, they are likely caused by a desire to communicate something else. They might be feeling sad or lonely or be experiencing some new source of physical pain. Due to their declining communication skills, 'I want to go home' are the only words they can come up with to express these feelings. You should always remember that they are probably very stressed and confused as well, so the best way to help is to be a warm, loving presence and listen to their needs.
Our Professional Dementia Care in Siouxland
We provide professional care to help keep local dementia-sufferers safe and secure in their own homes. For all seniors, avoiding an assisted living facility is a great way to boost their quality of life. This is even more true for those with memory-based disorders, since their home is a much more familiar and relaxing place. We are proud to assist in a variety of ways to preserve their ability to live at home. Our services include:
Light housework
Meal prep
Medication reminders
Fall prevention
Bathing and grooming help
And more!
Dementia Care To Help The Whole Family
Our service is the perfect way for over-extended family caregivers to relax and take a guilt-free break. This diagnosis can be hard on everyone, and there's no reason to take on the full challenge of their care by yourself. We are here to offer warm, kindhearted support so you can rest easy.
We provide service in the following communities:
Siouxland
Sioux City
Northwest Iowa
Spencer
And nearby areas
For more details about our dementia care, contact Visiting Angels Siouxland and book your care consultation today.
Serving Siouxland including Sioux City, IA and parts of Northeast Nebraska & Southeast South Dakota
Visiting Angels
SIOUXLAND
3133 Floyd Blvd #B
Sioux City, IA 51108
Phone: 712-212-9246
Fax: 712-212-9246