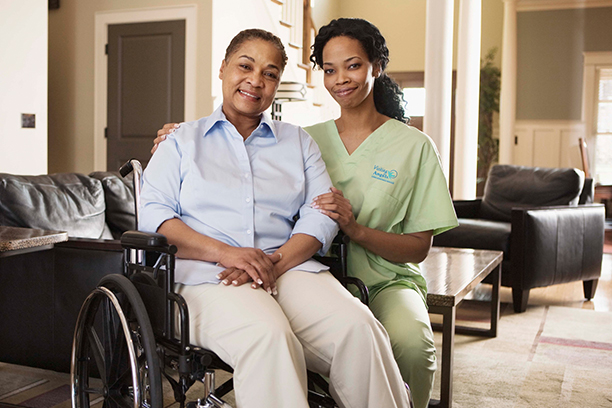 Respite Care in Tulsa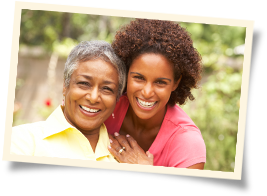 When you become the primary caregiver for a loved one, whether you're supporting an aging parent or a disabled family member, it can be enormously rewarding. But it also comes with its own challenges. For any one person, being a primary caregiver can make it easy for you to neglect your own health and well-being. Respite care services from Visiting Angels® Tulsa can help you make time for yourself while prioritizing the comfort and care of your loved one.
Compassionate Respite Care Services in Tulsa
For family caregivers, caregiver burnout is a real concern. Respite care services from Visiting Angels Tulsa can help you to reduce the workload and stress that can accompany your daily life. You can select the scope of care, and it can always be adjusted as needed. Once chosen, your caregiver can provide continuity and support to both you and your loved one.
Respite Care Options for Families in Tulsa
With respite from Visiting Angels Tulsa, your loved one will get comprehensive care tailored to them:
Temporary Care. If you require unexpected or short-term support, Visiting Angels Tulsa can provide temporary care to your loved one. Our caregivers can provide support around the home, assistance with chronic conditions, and friendly companionship.
Part-Time Care. Part-time support from Visiting Angels Tulsa can help alleviate your workload and free up your time. The companion you choose can take over caregiving duties for a few hours each week, providing familiarity and comfort.
Support Care. With support care, your loved one can receive more involved support from a caregiver. As with all services, we can create a flexible schedule of care that is easy to update or change as needed.
Tulsa's Choice for Respite Care
At Visiting Angels Tulsa, we're proud to support our senior community. Whether your loved one lives in Bixby, Owasso, Broken Arrow, Jenks, or Tulsa, we can provide a customized schedule of respite care for them.
To get started, all you have to do is contact Visiting Angels Tulsa. We'll work with you to build a comprehensive schedule of care for your loved one. Whether they need help with grooming, assistance with errands and meal preparation, medication reminders, or just a friendly face, our caregivers are here to help. We'll make sure their caregiving schedule gives you the time away that you need. And you will always have final say on your loved one's caregiver, so we can match them with the right companion.
Dedicated, compassionate care is just a phone call away. Contact Visiting Angels Tulsa today to set up a consultation for our respite care services.
Serving Tulsa, Owasso, Broken Arrow, Jenks and Bixby
Visiting Angels
TULSA, OK
1532 S Peoria Ave
Tulsa, OK 74120
Phone: 918-609-5600
Fax: 866-578-2012