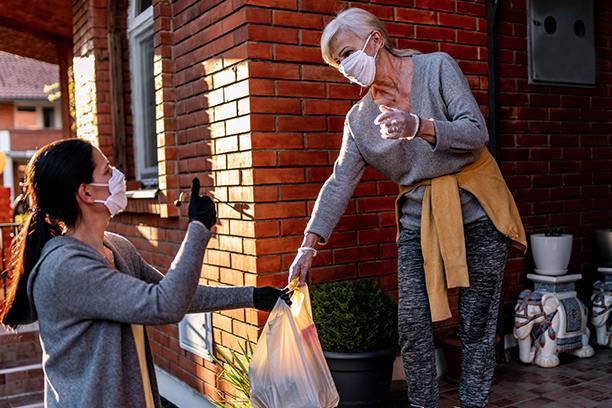 Caregiver Reviews
My personal goal as a Visiting Angel caregiver is to make my client feel genuinely loved, respected, safe, and above all, to ensure their dignity is maintained. These are beautiful people and it is an honor to be able to be in their lives and enrich those lives as they enrich mine.
--- Vivian G., Visalia, California
I have worked for Visiting Angels for 2 ½ years. Out of all my employments, working for Visiting Angels has been my most rewarding position. They are very family orientated and care for their employees as well as their clients. I am a nurturer by nature, and blessed to be allowed to care for such wonderful people. It gives me great joy to have family members tell me they don't know what they would do without me.
Thank you,
--- Dona B, Porterville, California
The reason I chose to become a Visiting Angel. The reason is I enjoy taking care of people. I love to hear their life stories and their experiences. They have so much to offer. You just need to listen.
The reason I became a Visiting Angel is because they treat their clients and employees like family. They truly care.
Sincerely,
--- Amy C., Porterville, California
Serving Visalia, Porterville, Lindsay, Hanford, Tulare, Woodville, and the Surrounding Areas
Visiting Angels
VISALIA, CA
1430 S. Mirage Ave.
Lindsay, CA 93247
Phone: 559-853-4420