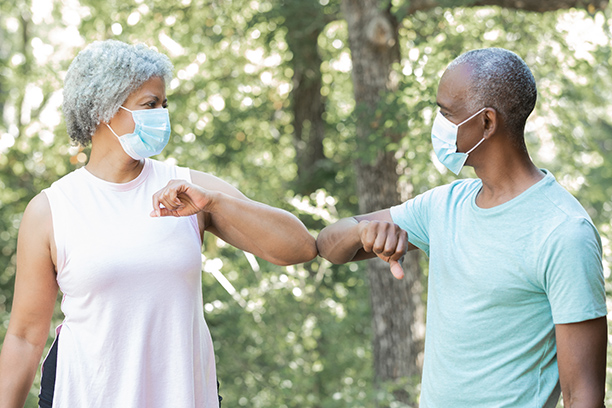 Palliative Care in Lindsay, CA
Certified Palliative Care improves quality of life by focusing on seniors' physical, emotional, social, and spiritual needs. This program goes beyond what many people think of when they hear the term palliative care, providing assistance and comfort regardless of life expectancy.
At Visiting Angels of Lindsay, we are focused on providing care that is rooted in the traditional model: for all clients who are focused on their comfort and well-being.
Certified Palliative Care Program for Seniors in Woodville, Lindsay, Visalia, and Surrounding Areas
Our program is included in our Life Care Navigation collection of senior care services. Additionally, our Life Care Navigation collection includes end of life care as well, which helps clients through the end
Our caregivers are trained to approach care with a holistic mindset. Through our home care, we want to restore hope within the clients and heal their ailments.
To address their physical needs, we respond to signs and physical cues that are common with the elderly and provide essential personal care to ease the discomfort of our clients.

To address their emotional needs, we put being compassionate at the forefront of our values. We support seniors that are dealing with a variety of mental illnesses such as depression, anxiety, stress, or loneliness.

To address their social needs, we help our clients build and strengthen relationships with their friends and family. We also provide them with companionship and cooperation through our care.

To address their spiritual needs, we strive to restore hope in our clients' lives. We treat them with dignity and respect and help them find relief from their age-related difficulties.
Getting Started with in Home Care Services
Do you have a question about our program? Don't hesitate to get in contact with our office. We are available to answer any questions that you may have about the subject.
To schedule a free care assessment and learn more about our approach to palliative care, call Visiting Angels of Lindsay at 559-853-4420.
Serving Visalia, Porterville, Lindsay, Hanford, Tulare, Woodville, and the Surrounding Areas
Visiting Angels
VISALIA, CA
1430 S. Mirage Ave.
Lindsay, CA 93247
Phone: 559-853-4420