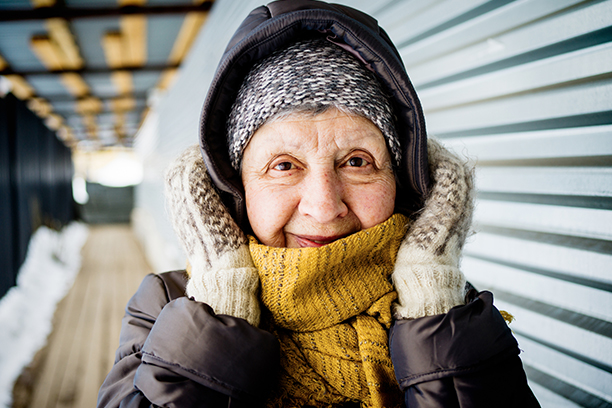 Visiting Angels Lindsay, CA Offers Tips for Long Term Care Insurance
Trust, honesty, and care are just a few of the necessary pieces to building a long-term bond in any relationship. Visiting Angels of Lindsay, CA has been serving Lindsay, Visalia, Woodville, Hanford, and the surrounding area with each of those pieces for several years.
As caregivers for local seniors, we know that the costs associated with long term care can be a major concern for loved ones. Visiting Angels of Lindsay, CA can assist you in finding ways for long-term insurance to protect your assets, relieve burden on family caregivers and get high quality home care.
Finding the right insurance plan means understanding what it is and how you can benefit from it.
What is Long Term Care Insurance?
Long term care insurance helps to cover the expenses associated with caring for seniors or those who are disabled.
At the most basic level, it can cover services from Visiting Angels of Lindsay, CA including personal hygiene, housekeeping, laundry, meal prep, medicine reminders and other related individual help. However, it also provides additional resources for care at assisted living facilities, nursing homes, adult day care centers and hospice care.
Long Term Care Insurance is Growing in Popularity
A report from the United States Department of Health and Human Services says a minimum of 70 percent of people over 65 years old will need some type of long term care in their lives. Oftentimes, families presume that Medicare coverage automatically includes long term insurance, but the truth is, it only includes limited benefits when it comes to brief rehab stays.
As baby boomers age, they are making the decision to invest in these insurance plans. The desire to limit financial drain on loved ones is a large reason for the growth in popularity of the option.
Selecting a Policy
Insurance options will vary based on location, age, and the inflation protection you select. Typically the number is around 5 percent for compound inflation protection; others opt for 3 or 5 percent simple or 3 percent compound protection. We highly recommend consulting a financial advisor prior to selecting a policy.
Other Resources
The process of finding long-term care insurance that is right for you or your loved one can be confusing, but we are here to answer any questions and help you understand the benefits.
To learn more about this option, visit the following sites:
For more information and to schedule a free consultation, call Visiting Angels of Lindsay, CA at 559-562-1161.
Serving Visalia, Porterville, Lindsay, Hanford, Tulare, Woodville, and the Surrounding Areas
Visiting Angels
VISALIA, CA
1430 S. Mirage Ave.
Lindsay, CA 93247
Phone: 559-562-1161