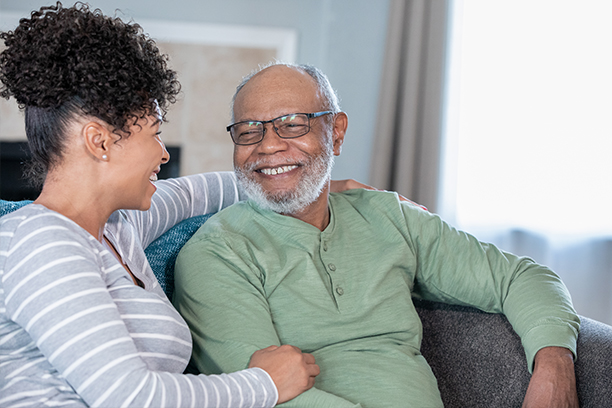 Visiting Angels Forty Fort: What is Home Care?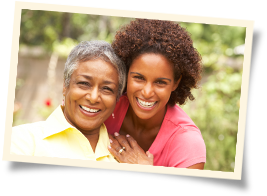 Visiting Angels of Wilkes-Barre offers home care services to help seniors in Forty Fort and Wilkes-Barre face the challenges of growing older from the place where they feel the most confident and secure: home. But even if you're familiar with the concept of home care and how it can help you or your loved one in Forty Fort, you may still have some questions about how it all works.
Transitioning to Home Care in Forty Fort
It's only natural to have questions about how home care will affect your loved one's daily life and state of mind in Forty Fort. Is it possible for someone to retain their independence while receiving care? Will they still feel ownership of their space when a caregiver is present, possibly for multiple hours a day? What happens if your loved one simply doesn't like or feel comfortable with their caregiver?
All of these are valid concerns, and at Visiting Angels of Wilkes-Barre, we've encountered them all. It's true that receiving home care after years of complete independence can be challenging for seniors in Forty Fort, but we have years of experience overcoming these initial hurdles.
To ensure the comfort and confidence of you and your loved ones, we take the following steps to make this transition easier for everyone:
We consult with you on the types of care, the costs, and the care schedule.
We schedule a free in-home visit to meet you and get a better sense of your needs and situation.
We create and propose a personalized care plan based on your needs and preferences.
We set up a caregiver meeting to make sure everyone is comfortable.
We use ongoing monitoring and consistent communication to adjust our care plan or routine as required.
Though the majority of the requests we receive for home care in Forty Fort are planned after a family has done considerable research, our team at Visiting Angels Wilkes-Barre is also available for more immediate care in the event of an emergency, or if your loved one has been released from the hospital or rehab facility later in the day. Beyond providing care at your loved one's home, our caregivers can assist with hospital discharges or transitions to a family member's home and can provide care in an assisted living facility setting.
To learn more about our home care services in Forty Fort, or to schedule an in-home evaluation, contact Visiting Angels of Wilkes-Barre today! We offer home care services to Forty Fort, Wilkes-Barre, Luzerne County, Exeter, Berwick, Bloomsburg, Hanover Township, Kingston, Nanticoke, Wyoming, PA, Dallas, PA & the surrounding areas.
Serving Wilkes-Barre, Forty Fort, Mountain Top, Dallas, and surrounding areas | Luzerne, Columbia, Wyoming, and Lackawanna Counties.
Visiting Angels
WILKES-BARRE, PA
920 Wyoming Ave #102
Forty Fort, PA 18704
Phone: 570-270-6700
Fax: 570-270-6706