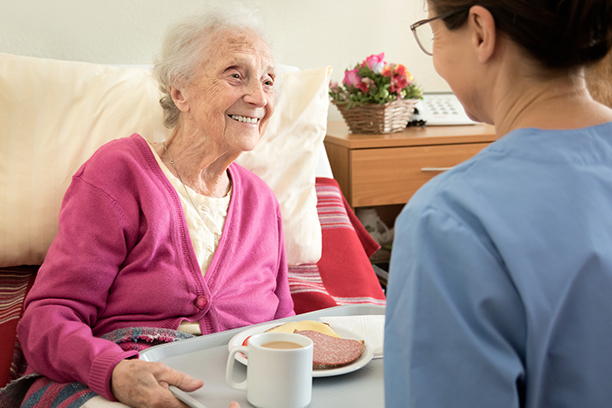 Resources for Elderly Care that can Help Keep Elderly in their Own Homes
Elder care, sometimes referred to as long-term elderly care, includes a wide range of services that are provided over an extended period of time to people who need help to perform normal activities of daily living because of cognitive impairment or loss of muscular strength or control. Elder care can include rehabilitative therapies, skilled nursing care, palliative care, and social services, as well as supervision and a wide range of supportive personal care provided by family caregivers and/or home health care agencies. Elder care may also include training to help older people adjust to or overcome many of the limitations that often come with aging. If appropriate, elder care can at best be provided in the home first.
Where do we start when looking for resources for elder care for a loved one? Resources that can help the elderly stay in their own home are the first place to start. A variety of independent living services are now available to help the elderly care for themselves in their own home despite their changing physical needs. This may help, delay or totally avoid moving into an assisted living or nursing home.
Resources for Elder Care that can help the elderly stay in their own home:
AMAC- For many years, there was only one senior organization. Today, The Association of Mature American Citizens (AMAC) is here to protect your interests, and to offer an alternative perspective on how to best solve the problems seniors face today.
AMAC will be on your side when it comes to fighting high taxes, which are especially harmful to those living on a fixed income. You can count on AMAC to speak out to preserve the values that helped make America a great nation. AMAC is not afraid to say we still believe in God and Country. AMAC was developed for anyone age 50 or above, and to provide discounts not available anywhere else.
Discounts for AMAC members include hotel and motel discounts at over 7,000 locations across the country, discounts to help you save on auto and homeowners insurance, and we're working very hard to provide exclusive discounts in your local area.
AARP – AARP (formally The America Association for Retired Persons) is the largest organization for adults age 50 and older. This part of the website offer resources for housing and mobility options for elderly care living.
Visiting Angels – Visiting Angels is non-medical in home elderly care service provider and elder care living assistance service. Visiting Angels offers a variety of customized services to help the elderly stay in their own home. Visiting Angels are elderly care specialists.
American Society on Aging - The American Society on Aging is a nonprofit organization committed to enhancing the knowledge and skills of those working with older adults and their families. This site offers useful resources on a variety of aging-related and elder care topics and elderly care advice.
Elderweb - This site is designed for both professionals and family members looking for information on elder care and long term care, and includes links to information on legal, financial, medical, and housing issues, as well as policy, research, and statistics.
National Resource Center on Supportive Housing and Home Modification - NRCSHHM is a non-profit organization that promotes aging in place and independent living for persons of all ages and abilities. The website contains excellent resources on senior housing, elder care and home modifications.
By using resources available, elderly care in the home becomes a viable option. Elder care does not have to mean you have to do it alone. Becoming knowledgeable about elderly care issues make the aging transition an easier road to go down.
Serving Bartlesville, Dewey, Nowata and Ramona
Visiting Angels
BARTLESVILLE, OK
1401 SE Washington Blvd
Bartlesville, OK 74006
Phone: 918-333-7400
Fax: 866-576-2012