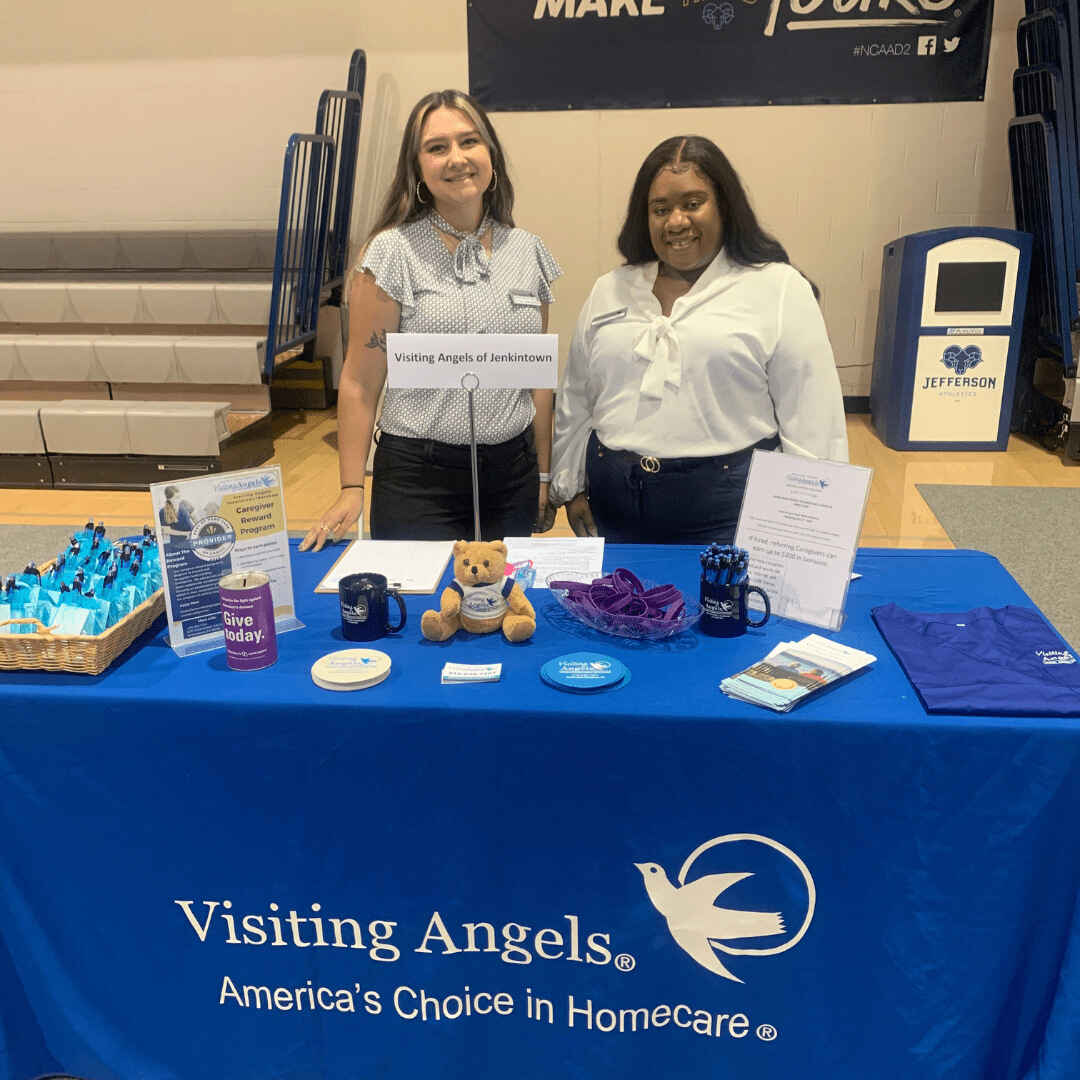 We currently have a range of caregiver jobs available at Visiting Angels® Chadds Ford, and we're looking for compassionate individuals to join our team. Our local care agency is focused on helping elderly adults live their best lives at home. If you are someone who enjoys the rewards of helping others and wants to focus your career on giving back to your community, consider applying for our caregiver jobs!
Our team members help make aging in place possible for seniors who struggle with basic activities of daily living on their own. By offering a helping hand, our care team enables care recipients to avoid a traumatic move away from home. In addition, they provide compassionate companionship and respectful assistance that enhances seniors' well-being and prevents the effects of senior isolation.
Our full-time and part-time caregiver jobs in Chadds Ford are tailored to the individual needs of our care recipients. While some seniors need advanced support with memory disorders or other age-related challenges, other care recipients only require a helping hand or a listening ear. Our caregiver job descriptions vary widely and often include responsibilities such as the following:
Arranging transportation to doctors' appointments
Diet planning, grocery shopping, and cooking
Taking care of light chores and homemaking tasks
Making personal connections through conversation
Giving family caregivers a much-needed break
Assisting with bathing and grooming activities
Reminding seniors about their medication schedules
The ideal caregiver candidates are those who show strong personal integrity and character qualities such as empathy and respect. Applicants must also possess detail-oriented organizational skills and a knack for communication.
Could a caregiver job be the right fit for your professional ambitions as well as your personal motivations? Contact Visiting Angels Chadds Ford to receive details about our opportunities in Chadds Ford, Brookhaven, Chester Heights, Chester, Oxford, New London Township, Media, Nottingham, Upland, Upper Chichester, and nearby towns.