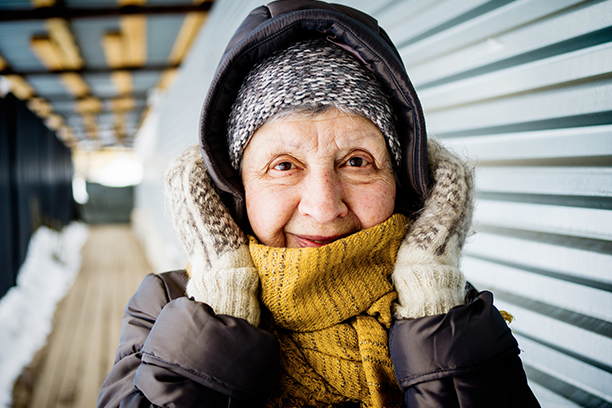 Respite Care in Chattanooga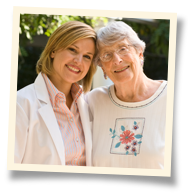 Are you the primary caregiver for an elderly or ill loved one? Have you found ourself feeling overworked or overwhelmed by the demands of their care? If so, Visiting Angels ® Chattanooga can help. We provide top-quality respite care to seniors from the comfort and security of their homes that enable them to remain there with dignity while alleviating the stress of their loved ones.
In-Home Respite Care Services in Chattanooga
Many family caregivers are so committed to keeping their elderly loves ones at home that they run themselves ragged trying to provide their care. With respite care from Visiting Angels Chattanooga, your loved one can remain at home without you having to over-exert yourself. Our one-of-a-kind caregivers can provide as much or as little supplementary care as you need in order to maintain a healthy balance.
Respite Care Services for Chattanooga Area Seniors
Maybe you're looking for someone to take on some of your loved one's care to give yourself a bit more bandwidth, or maybe you just need someone to help out for a short period of time while you're away. Whatever the case may be, our team at Visiting Angels Chattanooga has respite care options that can help.
The three main types of care options we offer are:
Temporary Care. Sometimes your duties as a caregiver may be interrupted by the need to work or travel more than usual. When that happens, you can rely on respite care from Visiting Angels Chattanooga to fill in the gap.
Part-Time Care. Even the most dedicated family caregivers need to step away from time to time. Having assistance you can count on allows you to do that without having to worry about whether your loved one is being looked after.
Support Care. Shouldering the burden of a relative's care all on your own can have negative effects on you both. Instead, you can trust one of our local companion caregivers to share the load with you, making everything more comfortable and manageable.
Chattanooga's Respite Care Specialists
Visiting Angels Chattanooga is proud to be a home care provider based right here in the Chattanooga community. We choose are caregiver companions carefully from here within the local community, too. We're committed to providing families with greater peace of mind, which is why we offer cost-free consultations on our services and 24-hour telephone support for our clients.
For more information on all our services, call Visiting Angels Chattanooga and book your free consultation today.
Serving Chattanooga and the Surrounding Communities
Visiting Angels
CHATTANOOGA, TN
8115 E Brainerd Rd #20
Chattanooga, TN 37421
Phone: 423-401-6172