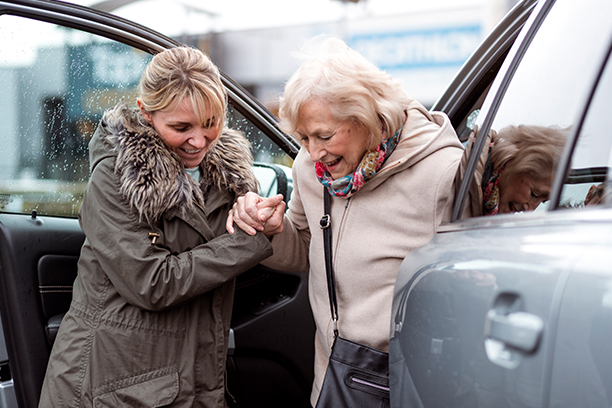 About Visiting Angels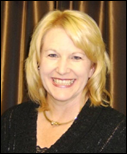 Jeanne O'Neale is owner and Executive Director of Visiting Angels, a successful home care agency that has served Humboldt County since 2006. She opened her first office in Eureka, and then added her Fortuna office in 2010 to better serve the many communities within Humboldt County. Jeanne currently has over 100 employees providing 1,800 hours of client care each week to many local families. In January of 2010 Jeanne was named the Business Person of the Year for 2009 by the Greater Eureka Chamber of Commerce. She was also named Kiwanian of the Year for Eureka-Humboldt Bay Kiwanis in September 2010. Jeanne currently serves on many local boards and committees, including the Vector Health Board, the Eureka Chamber of Commerce Board, the Mad River Community Health Advisory Board, the North Coast Association of Residential Care Administrators Board, the Eureka-Humboldt Bay Kiwanis Board, and the Eel River Valley Quilt Guild Board. Committees served on include the Dementia Coalition, the Aging and Disability Resource Connection, and the Women Entrepreneurs Institute Advisory Committee.
Jeanne moved to Eureka in 1962 and began school that same year at Franklin Elementary. She went on to attend Zane Junior High and graduated from Eureka High School as Class President in 1976.
At age five Jeanne moved to Eureka when her family opened the A&W there. She began working as an A&W Mug Washer at age twelve. Before long she was able to teach young adults how to make change, greet customers and how to perform the other duties their jobs required. Her first promotion was to Carhop. At age seventeen Jeanne became Assistant Manager. She was then responsible for overseeing and scheduling crews, hiring and firing employees and providing bookkeeping and banking.
For twenty-five years Jeanne worked in sales and operated a merchandise brokerage business. She represented manufacturers and wholesalers of cosmetics, electronics, natural foods and gifts to local retail stores. She often employed merchandisers to assist her in the over two hundred product lines she represented such as Sony, Timex, Memorex, L'Oreal, Bonne Bell and others.
From 2004 to 2011 Jeanne cared for her mother Holly. She also has four children and four grandchildren, has been a foster parent and has adopted a child. Her future plans include getting her pilot's license and finishing her degree in Economics.
Serving Eureka, CA Area
Visiting Angels
EUREKA, CA
1112 5th St
Eureka, CA 95501
Phone: 707-442-8001 & 707-725-3611 & 707-825-8008
HCO #124700002