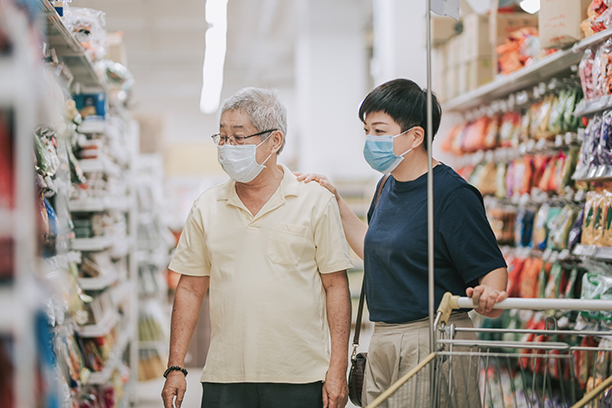 Walk to End Alzheimer's
This year, to help those affected by Alzheimer's, I'm participating in the Alzheimer's Association Walk to End Alzheimer's to raise funds and awareness. The Alzheimer's Association is the world's leading voluntary health organization in Alzheimer's care, support and research, and funds I raise will go directly toward supporting their efforts.
I know I can make a difference with your support! Will you consider making a donation?
The end of Alzheimer's starts here – with a gift from you. Thank you in advance for your generosity.
It's easy to give online using the link below. Click the link, then click Donate to the Team.
http://act.alz.org/goto/Visiting_Angels_Gastonia_Walk_to_End_Alzheimers
Serving Gastonia and the Surrounding Area Including Gaston and Cleveland Counties
Visiting Angels Gastonia, North Carolina
102 Hidden Pastures Dr #202
Cramerton, NC 28032
Phone: 704-469-4207