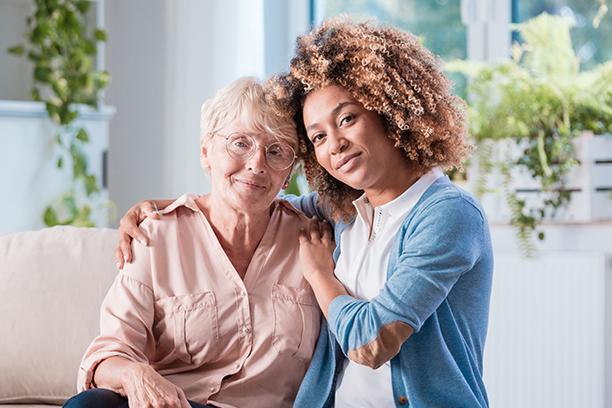 About Visiting Angels of Knoxville, TN
About Visiting Angels of Knoxville, TN

After a long career at Siemens Corporation, Daniel Pope received news that they were consolidating and planned to relocate him to Chicago. This news left Daniel with the choice to either move to Chicago for work or stay in Knoxville and pursue his dream of one day owning his own business. Then one night, he saw an inspiring story on TV of a company that would send an employee out to his own father's home and give him assistance with daily living chores. THAT WAS IT! At that moment he knew he wanted to help seniors stay in their homes. In 2007, Daniel found that Visiting Angels, a home care agency, needed an office in the Knoxville area. Daniel took his chance and bought a Visiting Angels franchise, determined to deliver quality home care to families in Knoxville. Now, more than a decade later, the Visiting Angels agency has become renowned for providing compassionate and experienced assistance for seniors, leaving those we serve with positive experiences and countless memories!

Daniel Pope, Owner/Director of Visiting Angels, Knoxville TN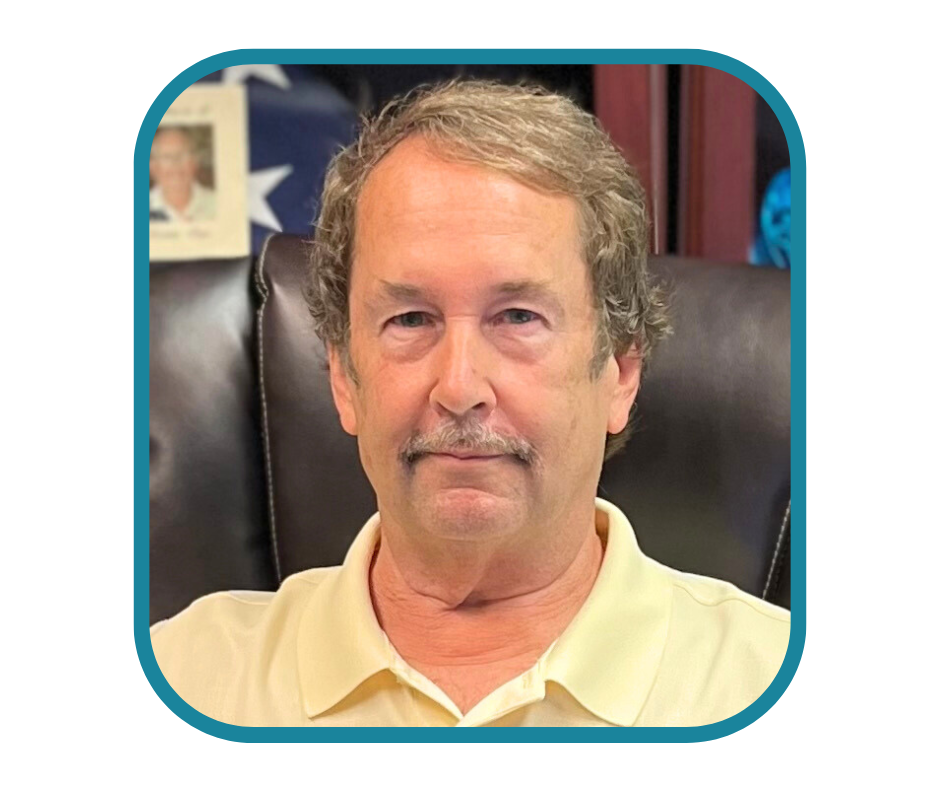 My name is Daniel Pope and I am the owner/director of Visiting Angels, Knoxville. In 2007, I decided to "switch gears" and do something different with my life. I left my corporate accounting job and entered the Senior Home Care industry. I wanted to help Seniors and their families with the struggles of aging parents. I then started the local Visiting Angels franchise. At first it was difficult getting started, but now our business is one of the best home care agencies in the Knoxville area. We have earned the 2022 Best of Home Care awards for "Employer of Choice" and "Provider of Choice." Our office is also recognized as one of the top home care providers in the nation, by winning the 2022 Best of Home Care "Leader in Excellence" award. This outstanding achievement ranks our business in the top 15% of home care businesses in the nation.
I was born into a U.S. Air Force family and grew-up in several different states. I earned my bachelor's degree in business administration at the University of Nevada at Las Vegas. I later received my master's in business administration from the University of Tennessee. My wife, Dianna, and I love to travel and explore new places. We also enjoy using our DIY home improvement skills to rehab homes and then sell them.
Our office staff at Visiting Angels is unique compared to the other Knoxville-area agencies. Our Office Manager, Darlene Shannon, manages a very efficient and experienced team. Whether you are looking for assistance with one of your parents or if you are inquiring about a rewarding career with our company, our office can help. Please give us a call.
Dedicated To Providing Quality Home Care to Knoxville Families

When you rely on Visiting Angels to provide home care services for your family, you expect your loved one's needs will be met. The expertise of our elder care providers makes it possible for us to provide a wide range of in home care services. Your local Visiting Angels franchised office provides care to meet both temporary and long-term care needs. Our in-home care professionals are available to provide:
Hourly care
Overnight care
Visiting Angels' elder care incorporates what are commonly known as activities of daily living for older adults. Our service coordinators are trained to create a personalized care plan for your loved one. Visiting Angels provides families with:
Hygiene assistance
Meal planning and preparation
Light housekeeping
Laundry assistance
Medication reminders
Assistance running errands

With your personalized home care plan, you can customize our services to meet all your care needs.
Our Commitment to You and Your Family
No matter the type of senior care we provide, you can count on our commitment to you and your family remaining the same. We will provide top quality care that enables your loved one to maintain their independence and dignity. Our professional, compassionate caregivers will work closely with your loved one so they can continue to live at home and enjoy the lifestyle that makes them content.
Assisted living facilities and nursing homes aren't the only options for care services. With Visiting Angels as your in-home care provider, your loved one can continue living at home. Give your loved one the gift of quality care in familiar surroundings.

Give them the gift of Visiting Angels! Call us at 865-531-4833 to learn more about us and to schedule a free in-home consultation.

Serving the Greater Knoxville Area including Anderson, Loudon & Roane Counties, TN
Visiting Angels
KNOXVILLE, TN
106 Debusk Ln
Knoxville, TN 37922
Phone: 865-531-4833
Fax: 865-531-4835