Visiting Angels of Largo is Hiring Caregivers in Largo, Upper Marlboro, Fort Washington, and Nearby Cities in Prince George's County - Apply to Our Open Positions Today!
Our caregivers in Largo, Upper Marlboro, Fort Washington, and nearby cities in Prince George's County provide essential on-site support for seniors who need help to age in place. Do you enjoy working with elderly adults? Does helping others make you feel accomplished? If you're a dependable individual who believes in accountability and who's cheerful, too, Visiting Angels of Largo would like to talk to you today! We offer flexible schedules that suit your preferences and a meaningful work environment. What's more, as one of our care providers, you get to choose where and when you'd like to work. Our office staff will then create a schedule that fits perfectly.
Why One on One Caregiving?
Our caregiver jobs provide one-on-one in-home assistance to senior clients and their families. For most of our clients, everyday activities like running errands, helping out with meals, taking them out on excursions or shopping trips, laundry, personal care, or keeping the house neat are difficult. That's where we come in, lending a helping hand to those who require friendly, compassionate care. With our support, seniors continue to enjoy their lives, finding hope when they believed all hope was lost. In essence, we bring pleasure back to everyday living.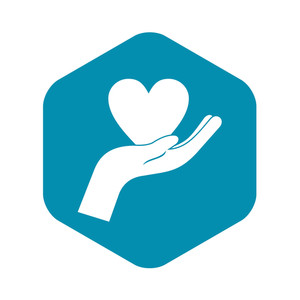 What Visiting Angels of Largo Can Offer You

As one of our aides, our positions offer great benefits, such as:
Medical/Dental/401K
Annual Review of Skills and Performance
In service paid training
Opportunities for professional development - grow your caregiving skills with our free online course library offering over 100 topics!
Competitive pay, based on experience
Flexible scheduling available
Be part of a vibrant team, which offers clear staff communication and employee feedback
Our Care Providers Make Our Agency Work - So We Take Their Feedback Seriously
At Visiting Angels of Largo, we're very serious about employee satisfaction. Our goal is to ensure that our care providers are happy with their job. By enlisting Home Care Pulse, an outside company that audits our staff, we get to understand how our aides feel about working with us. Every month, Home Care Pulse contacts our current caregivers to collect their honest, and anonymous, feedback about what they like and do not like about working with Visiting Angels of Largo. We use this feedback to improve what we do and make our workplace even better for you.