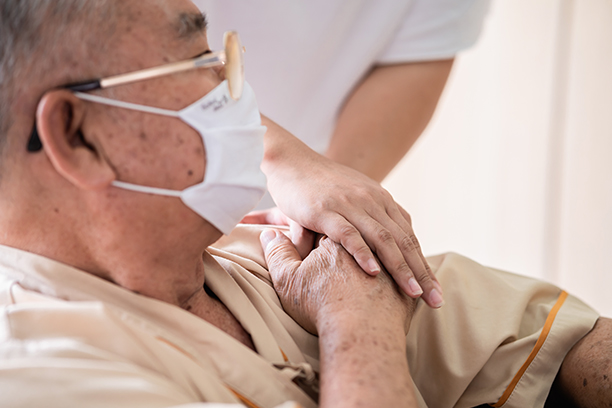 Current Events
Local Senior Center Events 2023:
The Arlington Council on Aging is having a free baking class with Marja on Monday, January 30, 2023 at 1:00pm. It will be held in the Community Center Kitchen. RSVP to EVA at 781-316-3400.
The Medford Senior Center is having a Valentines Party on Friday, February 10th, 2023 at 12:00pm. The event costs $5.00 per person and tickets are available February 1st. Enjoy a delightful luncheon of Chinese food from Howin Palace, entertainment provided by Jumpin Juba and Steve Hurl.
The Medford Senior Center is hosting a presentation "Consequences Expected and Unintended, What's Next?" by Henry Quinlan on the War in Ukraine on Thursday, March 16th, 2023 at 1:00pm. Reserve your seat today by calling 781-396-6010.
Free yoga classes with experienced instruction Kat Mahoney at the Medford Public Library on Wednesdays at 11:00am, March 8th, 2023 - March 22nd, 2023 - April 12th, 2023 - April 26th, 2023 - May 10th, 2023 - May 24th, 2023. Registration is required and will begin on February 1st. Call 781-395-7950 or register online at Medford Library Events. Limited to 25 registrants per class. Yoga mats are not supplied.
The Saugus Council of Aging is hosting their annual Valentine's Day party on Tuesday, February, 14th, 2023 at 11:30am. The event costs $5.00 and you must sign up and get your ticket in advance. Dance the afternoon away with the versatile and entertaining Wakefield Lakeside Concert Band.
Below are Senior Centers that offer various support groups & are held at the Senior Centers unless listed differently below:
Medford - Memory Café meets the first Wednesday of each month from 10:00am-12:00pm. The first meeting will be February 1st, 2023. Located at the Medford Senior Center, 101 Riverside Ave. Call 781-396-6010 to reserve a seat. This event is free.
Saugus - Alzheimer's/Dementia Caregiver Support Group will meet on Friday, February 3rd and Friday, February 17th from 1:00pm-2:30pm. Sue FitzPatrick from the Alzheimer's Association will be at the event at the Saugus Senior Center. Call 781-910-8958 to sign up.
Arlington - Caregiver's Support Group with a Focus on Caring for People Living with Dementia meets the 2nd Thursday of the month at 5:30pm in the Games Room. Call & register with Lourie August at 781-316-3400.
Arlington -Memory Café at Brightview meets on the 2nd Monday of each month at 10:00am at BrightView Arlington, 1 Symmes Road. Call & register with Chris Kristento at 781-316-3404
Belmont - Living Alone Support Group meets on Thursdays at 11:00am-12:00pm. Call Janet Amdur at 617-993-2983 for more information and to register.
Serving Medford, Malden, Melrose, Arlington, Belmont, Waltham, Lynn and Saugus, MA
Visiting Angels
MEDFORD, MASSACHUSETTS
1 City Hall Mall
Medford, MA 02155
Phone: 781-395-0023
Fax: 781-395-0025