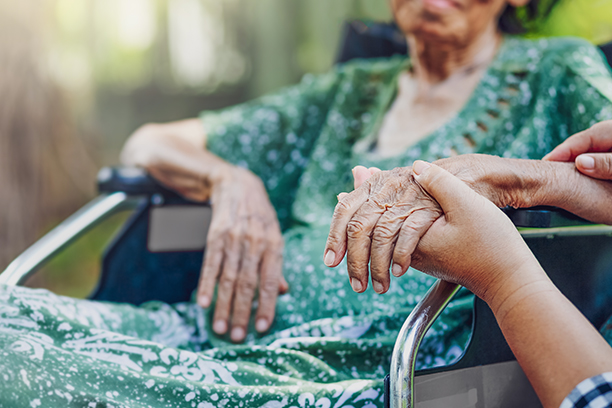 Respite Care in Fayetteville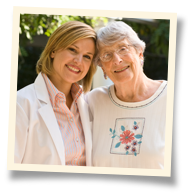 Taking on the responsibility of caring for a loved one in Fayetteville is a major endeavor. It's important to give yourself the opportunity to schedule time away from your caregiving responsibilities in order to ensure you can continue to provide high-quality care. At Visiting Angels® Northwest Arkansas, we work with family caregivers to help them arrange a schedule of care that allows them to maintain balance and avoid caregiver burnout. This can reconnect your former relationship with your parents. Our respite care services are available for families living throughout the Fayetteville area, including Rogers, Bentonville, Springdale, Bella Vista, and nearby towns.
Why Choose Respite Care in Fayetteville
Caregiving can be both a rewarding and a demanding experience. It's easy for family caregivers to take on more than they can handle, especially when their loved one's needs increase gradually over time. If you find that you are no longer able to provide the comprehensive care that your loved one requires, our respite care services from Visiting Angels Northwest Arkansas can help. Our professional care providers in Fayetteville step in when you need time off for self-care or work alongside you to share the burden of caregiving.
Types of Respite Care for Fayetteville
Our senior care services in Fayetteville accommodate a wide range of needs, including help with hygiene routines, mobility support, and homemaking tasks such as meal preparation. We design custom-made care plans for each of our care recipients to accommodate their unique care requirements and scheduling preferences.
Here are a few of the care options we offer:
Temporary Care. With temporary care, a professional care provider can step in for family caregivers who are unavailable during a vacation or emergency situation.
Part-Time Care. Part-time care provides family caregivers with the personal time off that they need to rest and recharge.
Support Care. Have a professional care provider work alongside you to share your workload and ensure your loved one is receiving the best care possible.
Fayetteville's Respite Care Experts
As a locally owned and operated care agency, Visiting Angels Northwest Arkansas is proud to offer high-quality care that makes an impact on the lives of seniors and their family members in Fayetteville, Rogers, Bentonville, Springdale, Bella Vista, and the surrounding areas. We make it easy to learn more about our respite care services through our free in-home care consultations. Just give our office a call to set up an in-person consultation at your loved one's home.
For details about our respite care services and free consultations for the Fayetteville area, contact Visiting Angels Northwest Arkansas today.
Serving Lowell and Northwest Arkansas
Visiting Angels
NORTHWEST ARKANSAS
213 W Monroe Ave #D
Lowell, AR 72745
Phone: 479-419-9495
Fax: 479-419-9498