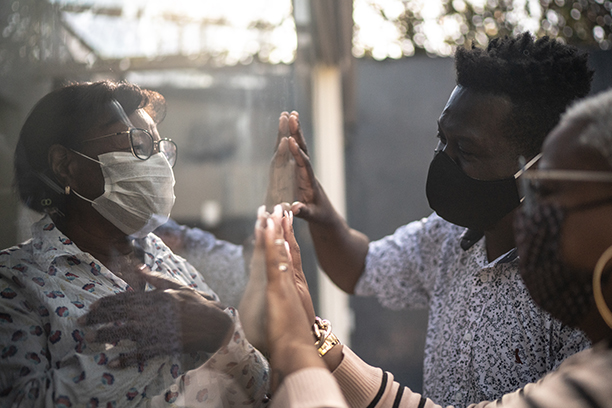 Senior Care in Westhampton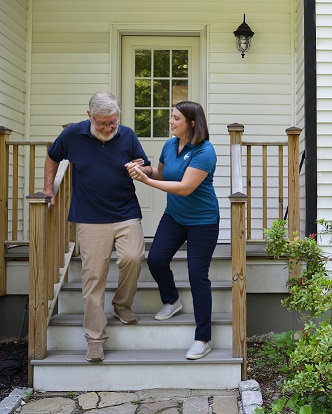 How To Deal With Caregiver Guilt
Looking after a loved one is tough work. As time goes on, you may realize that going it alone is just not enough. Whether you're struggling with the workload or your family member simply needs advanced support, you may be considering senior care services in Westhampton.
In these situations, caregivers can feel tremendously guilty about needing help. You may feel like you should be able to tackle it all, or you may feel like you're letting your loved one down. Whatever the case, it's important to know that you're not alone. These feelings of guilt are very common for people looking after family.
Let's take a look at what to do.
3 Tips For Navigating Any Caregiver Guilt
At Visiting Angels® Berkshires, we offer senior care services to help family caregivers in Westhampton and the surrounding communities. We understand the difficult feelings that family members can often feel, especially when asking for outside support.
From our team, here are a few tips for navigating these feelings of guilt:
Speak with those who understand. It makes a world of difference to speak to people who've dealt with the same worries and guilt that you have. Joining a caregiver support group—either in person or online—can help to reduce some of these negative feelings. You may find advice or recommendations specific to your situation, too.
Talk to your loved one. We never want to cause worry or stress for those we love. That's especially true when you're acting as their caregiver. But if it's possible, talk to your loved one about these feelings. Remember that they're going through this with you, too. Hearing their perspective might help you feel less guilty about getting support.
Give yourself time to adjust. For both you and your loved one in Westhampton, it may take a little time before professional senior care feels completely seamless. You can always start with a weekly or occasional caregiver visit, then dial up the frequency of visits as everyone adjusts. This can be hugely important for both family caregivers and those you look after, too.
Get Started With Senior Care in Westhampton
Having professional senior care can be transformative for family caregivers and their loved ones. At Visiting Angels Berkshires, we're committed to continuity of care and a compassionate, flexible approach. We offer support to those in:
Westhampton
Williamstown
Greenfield
Pittsfield
Great Barrington
And throughout Berkshire County
Find out what a difference it makes to have senior care in Westhampton. To get started with Visiting Angels Berkshires, all you have to do is contact us.
Serving Pittsfield, the Berkshires and Surrounding Communities
Visiting Angels
PITTSFIELD, MA
197 South St Bldg A
Pittsfield, MA 01201
Phone: 413-344-9281