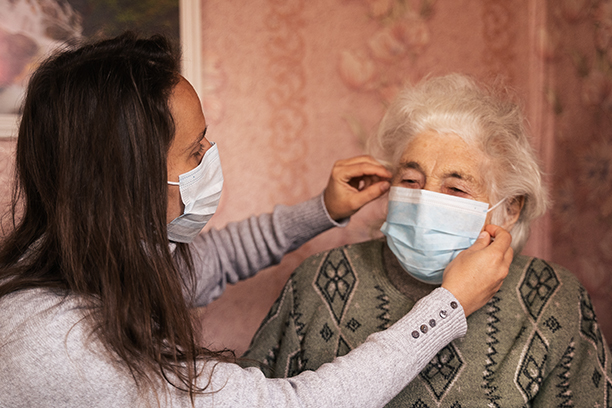 Visiting Angels of West Springfield Administrative Staff
Michele Anstett- Owner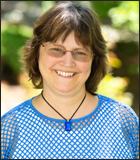 Michele is President, Director, Owner of Visiting Angels since 1999
Michele manages the Board of Directors agenda, daily management of the entire business operations, Chief Financial Officer duties, Billing, Payroll, Accounts Billable & Payable, budgeting, program implementation, HR, collections, banking & bookkeeping, Federal & State payroll taxes, Quarterly & Yearly Federal & State Accounting requirements, Recruiting, Hiring, Training Overseer, Marketing & Networking, and way too many more to mention….
---
Natali Pilecki- Staffing Coordinator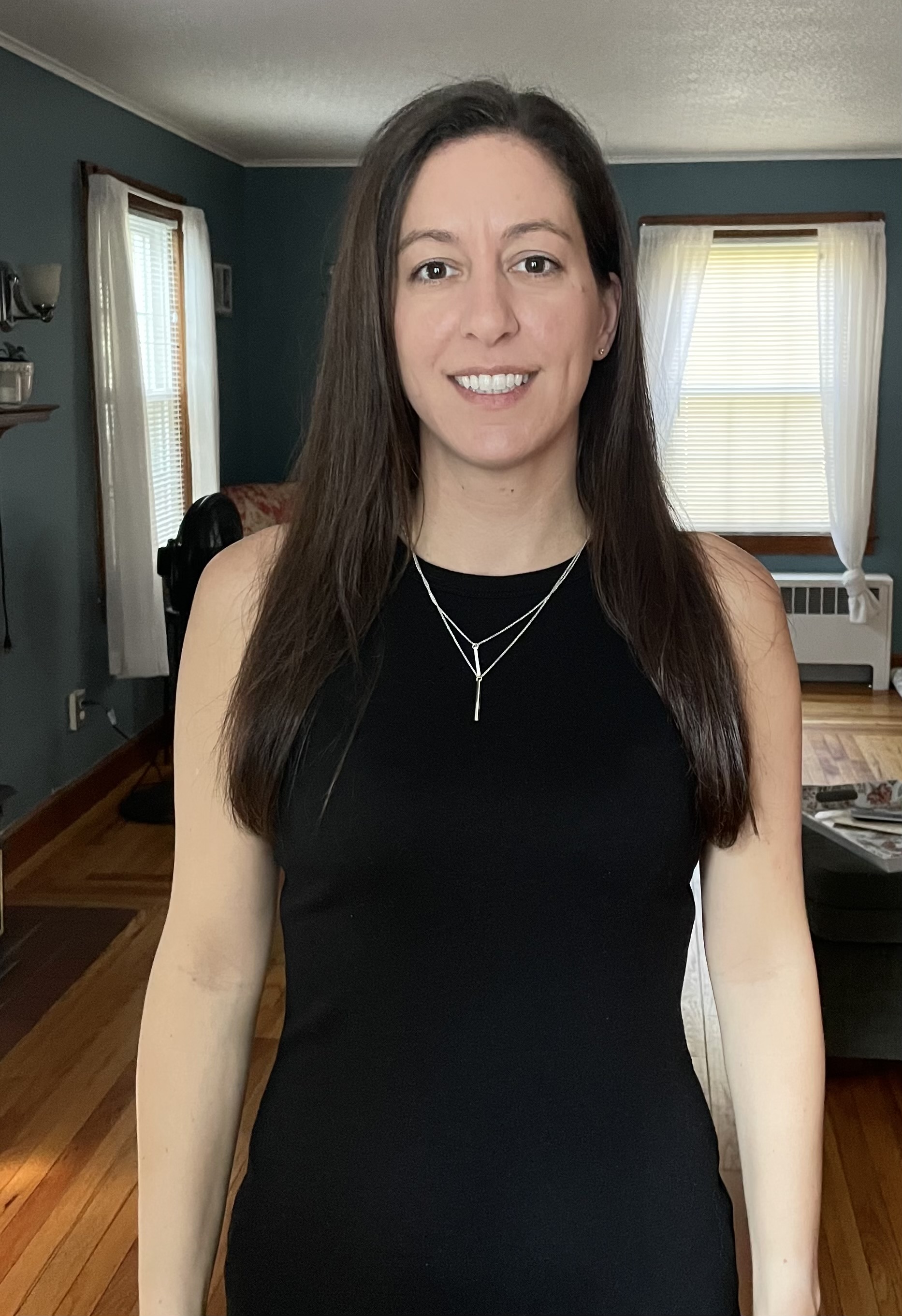 Natali is our Scheduling Coordinator and has been with Visiting Angels for almost 10 years. She has had many roles in this time. She was originally hired as a Certified Nursing Assistant in 2011. Then she was promoted to Administrative Assistant in 2015, while also attending to her client as a Certified Nursing Assistant. Natali has assisted with job & recruiting fairs, onboarding new caregivers, Client Assessments, mentoring new caregivers, setting up new clients, & providing important information regarding client & caregivers. She has worn many hats and acquired so much experience that she willingly passes on to others. Natali is so very professional, experienced, and empathetic. She is the driving force behind this team!
---
Cambryn Chiavaroli- Business Development Liaison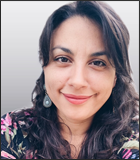 Cambryn Is our Business Development Liaison She has an amazing passion for letting the community know how wonderful Visiting Angels' many services are. Cambryn Has only been with Visiting Angels for one year. She was hired as a Certified Nursing Assistant in 2020. Within that year, she has been promoted to Outreach Coordinator and, now, her current position. Cambryn forms relationships with a variety of referral sources and networks with other business professionals. She is the expert in responding to our client inquiries. She is the guiding light to lead families through this difficult new situation in their lives.
---
Lauren Begin - Human Resources Specialist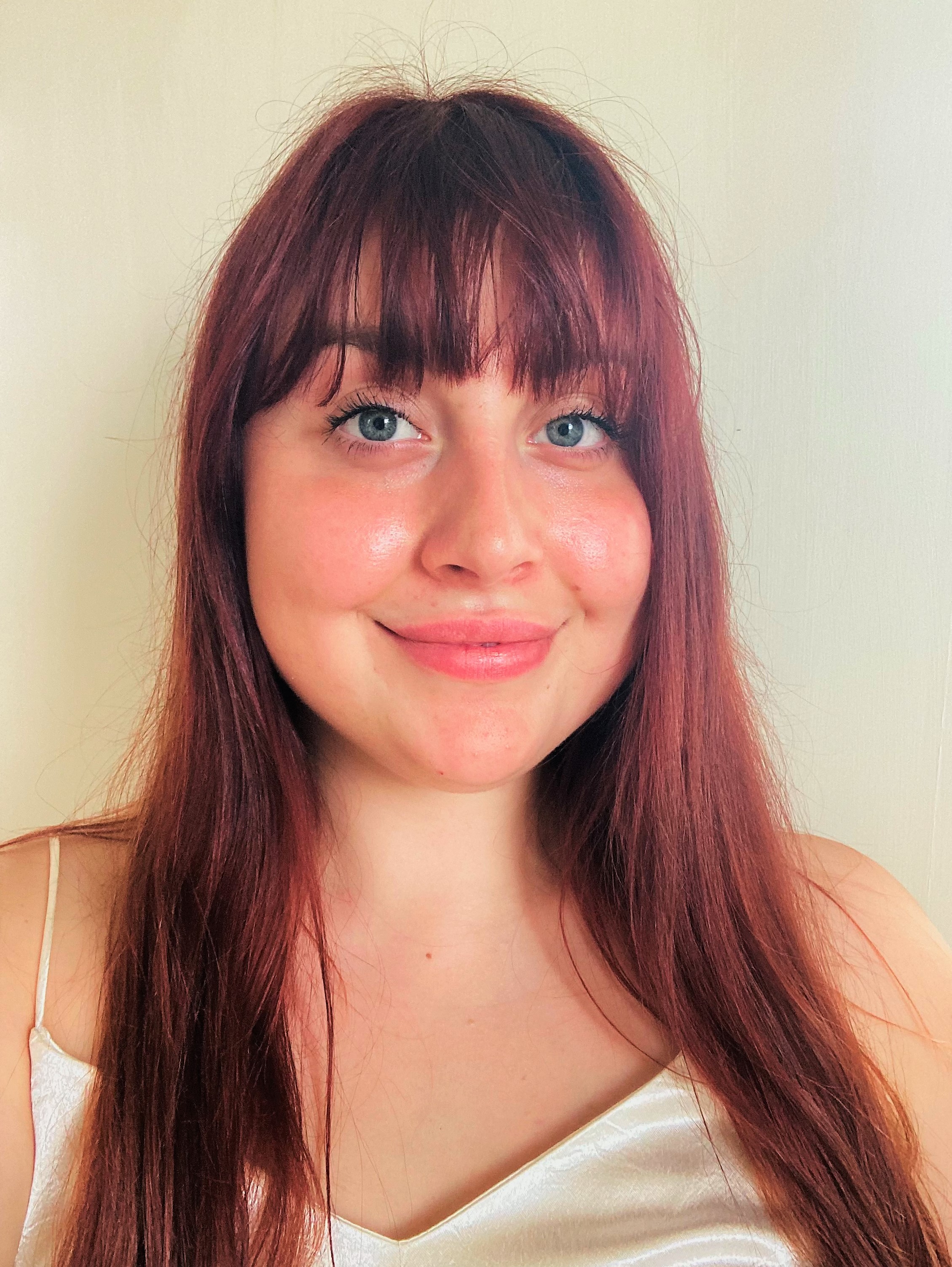 Lauren joined the Visiting Angels team in June 2021. She is our Human Resources Specialist, onboarding the best talent the industry has to offer!! Lauren manages all hiring programs, employee requests, training, and orientations for new caregivers. She also acts as the liaison between the caregivers, administrators, clients, and client families - helping with any and all questions or concerns. Lauren is an integral part of the team and all caregiver/staff interactions!
---
Iris Feliciano - Outreach Coordinator
Iris is our Outreach Coordinator. Iris has been with Visiting Angels only one year. She was originally hired as a Certified Nursing Assistant. Iris was promoted to the Outreach Coordinator position in August of 2021. She is responsible for recruiting new applicants through several online and in-person hiring channels. She also manages job fairs and posting employment ads. Iris helps to make sure Visiting Angels of West Springfield is staffed to meet our clients growing needs!
---
Michael Belinski- Web & Online Specialist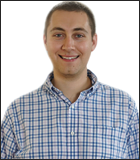 Mike's duties consist of monitoring & updating the website, encouraging reviews, management of SEO Keywords through weekly blog posts, monitoring the analytics of SEO & adapting to the market.


---
Andrew Distefano- Maintenance Specialist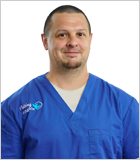 Andrew is responsible for general cleaning, Setting up & maintaining property for both office and clients, the ever reliable handyman with a fabulous sense of humor!
Serving Springfield, Westfield and Hampden County, MA
Visiting Angels WEST SPRINGFIELD, MA
33 Westfield St. #1
West Springfield, MA 01089
Phone: 413-733-6900