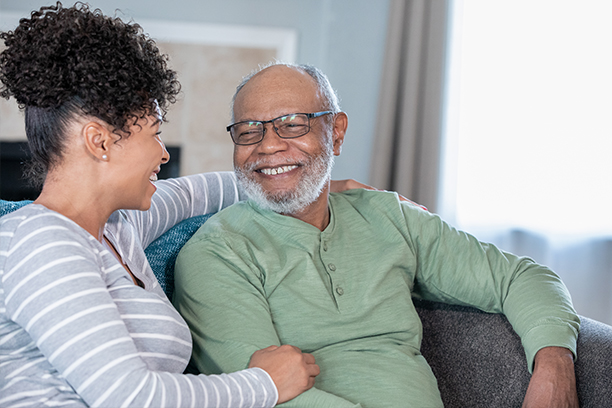 Long Distance Care Giving in Forty Fort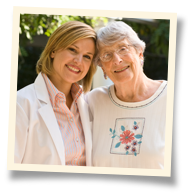 How Elder Care can Help Your Family Find Peace of Mind
Helping your loved one in Forty Fort get started with elder care isn't always easy, and this process is often even more challenging when you live far away. At Visiting Angels of Wilkes-Barre, we're familiar with the difficulties of long distance caregiving, and we're here to help your loved one in Forty Fort, Wilkes-Barre, or a nearby town get set up with the in-home care that he or she needs.
We can assist you with coordinating care for a loved one even if you live in a different city or state. Thanks to our experience with long distance elder care, you can have peace of mind knowing that your loved one in Forty Fort is in safe hands. Plus, we'll give you updates every step of the way to ensure you're always in-the-know regarding the process of caregiving for your loved one.
Our Long Distance Elder Care Services in Forty Fort
In our modern times, it's relatively common for adult children to live far from their aging parents. However, the fact that this is increasingly becoming the norm doesn't make it any easier to cope when you realize your loved ones need assistance at home with their age-related challenges.
With Visiting Angels of Wilkes-Barre, it's easy to find high-quality care for your loved one no matter where you live. Here are just a few of the things that you can count on us to help with:
Arranging an at-home consultation. For long distance elder care, we'll begin with an in-person consultation with your loved one at his or her home in the Forty Fort area. We'll also conduct an in-depth phone consultation with you and any other family caregivers who are responsible for your loved one's care.
Making a caregiver match. Based on the information we've gathered from our in-person meeting and phone consultation, we'll match your loved one with a suitable caregiver from our talented team of professional care providers.
Providing regular updates. We'll keep you updated by phone or email with information about your loved one's physical, mental, and emotional well-being, as well as any changes that need to be addressed.
Conducting check-ins. In order to ensure the safety and well-being of our care recipients, we perform regular check-ins in person and over the phone.
Give Visiting Angels of Wilkes-Barre a call today to help your loved one in Forty Fort, Wilkes-Barre, or a neighboring community get started with our long distance elder care services.
Serving Wilkes-Barre, Forty Fort, Mountain Top, Dallas, and surrounding areas | Luzerne, Columbia, Wyoming, and Lackawanna Counties.
Visiting Angels
WILKES-BARRE, PA
920 Wyoming Ave #102
Forty Fort, PA 18704
Phone: 570-270-6700
Fax: 570-270-6706