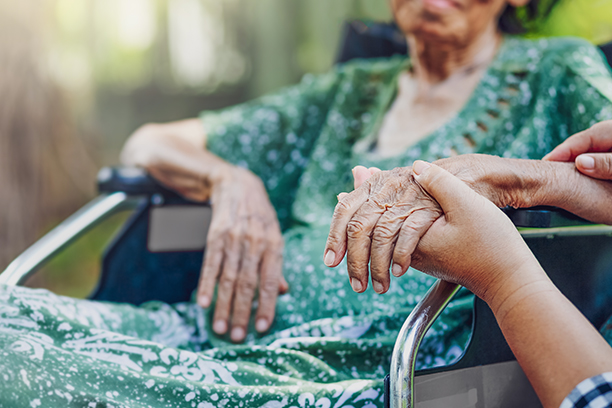 Elderly Care Services from Visiting Angels of Bridgeport, WV
Merriam-Webster defines character as, "one of the attributes or features that make up and distinguish an individual." From our home care professionals to our caregivers, we prioritize characters that we can be proud of. We search for professionals who are knowledgeable, caring, trustworthy, compassionate, kind, and dedicated. When you put character first, it reflects in the care that you provide. Our character is one of the many reasons why local families trust us to be there for them when it counts.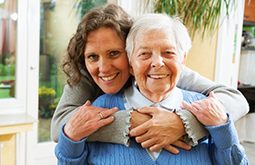 High-Quality, Professional Elderly Care Services in Bridgeport, Buckhannon, and Surrounding Areas
The safety of our caregivers is our focus. We look for that same dedication and loyalty into each member of the Visiting Angels of Bridgeport family. This view stretches into our hiring practices as well. We want our caregivers to provide the same, high-quality senior care that we would expect for our loved ones.
Our collection of elderly care services is entitled Life Care Navigation. It includes a variety of services that you can choose from to specifically cater to your loved one's needs. The services that we offer include personal care, companion care, Alzheimer's care, post-hospital stay care, and respite care.
Character First, Always
Finding the right caregiver for each client is key to ensuring the bond between caregiver and client is a strong one. We will tirelessly work with your family to connect you with caregivers that are uniquely equipped to cater to your loved one's unique health and wellness needs. At the end of the day, you will have the power to Select Your Caregiver. You will have the final say on who you want to bring into your home.
If you want to find a caregiver with character, Visiting Angels of Bridgeport can connect you with elderly care services that not only meets but exceeds your expectations. Contact our offices today to schedule a free, in-home consultation for your loved one.
Serving Harrison, Taylor, Barbour, Upshur, Lewis, and Marion Counties, West Viriginia
Visiting Angels
BRIDGEPORT, WEST VIRGINIA
212 Newton St
Bridgeport, WV 26330
Phone: 304-470-4631
Fax: 304-842-1180