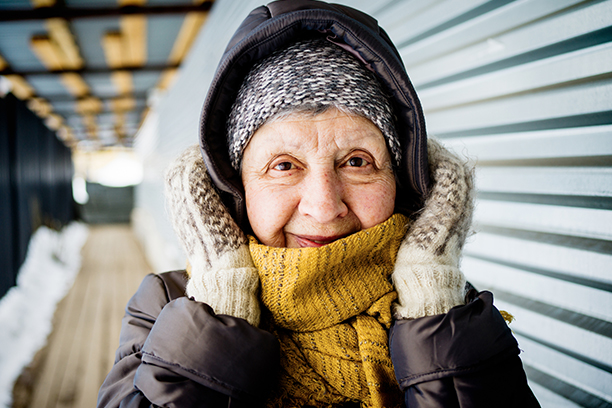 Ready-Set-Go Home Elderly Care in Bridgeport, WV and Nearby Cities
After a loved one is hospitalized, your main concern is ensuring they don't return. At Visiting Angels of Bridgeport, we provide a Ready-Set-Go Home program to help Bridgeport seniors minimize hospital readmissions. To ensure a smooth transition from the hospital back home, one of our Visiting Angels will provide transitional care that increases the chance of a full or partial recovery.
Our Three-Prong Approach to Transitional Elderly Care in Bridgeport, Fairmont, and Nearby Cities
The senior care professionals at Visiting Angels have developed a three-prong approach to support our Ready-Set-Go Home program. Our program emphasizes following doctor's orders and minimizing pain and discomfort. After hospitalization, it can be challenging to follow all doctor's orders, especially after major surgery. With the assistance of a caregiver, your loved one won't have to worry about catering to each order.
Visiting Angels' three-prong approach to transitional elderly care includes:
At the Hospital: Quality transitional care begins at the hospital. One of our caregivers will walk your loved one through the discharge process and plan accordingly for life after hospitalization. They will also provide the "Ready-Set-Go Home" guide, which provides detailed information on questions to ask doctors and nurses and tips to reduce hospital readmission.
At the Client's Home: We will provide skilled, non-medical support in the comforts of their own home. After thousands of clients, we understand why seniors are readmitted to the hospital (i.e., skipped appointments, not following doctor's orders). When we notice these behaviors, we combat them and replace them with positive behaviors.
At the Visiting Angels Office: Our staff will work tirelessly to support your loved one at our offices in Bridgeport. For example, our staff can coordinate food and medication deliveries.
Schedule a FREE In-Home Consultation
Are you interested in our elderly care? Call Visiting Angels of Bridgeport at 304-842-0199 to schedule a free, in-home consultation and learn more about our Ready-Set-Go Home program.
Serving Harrison, Taylor, Barbour, Upshur, Lewis, and Marion Counties, West Viriginia
Visiting Angels
BRIDGEPORT, WV
212 Newton St
Bridgeport, WV 26330
Phone: 304-842-0199
Fax: 304-842-1180