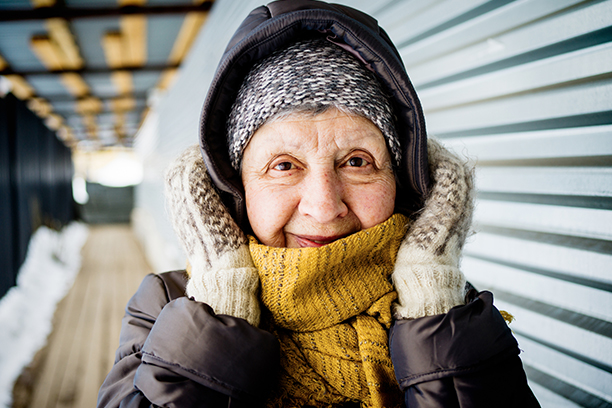 Home Care Providers in Bridgeport, WV and the Surrounding Area
At Visiting Angels of Bridgeport, we believe that every senior deserves the opportunity to age in place. Aging in place, by definition, is the action of aging in the setting of their choosing. Most seniors desire to live within the comfort of their own home. Mobility issues, ailments, and other issues may make it seem unsafe to keep them in their home. Visiting Angels of Bridgeport strives to make aging in place a possibility for local seniors and disabled adults.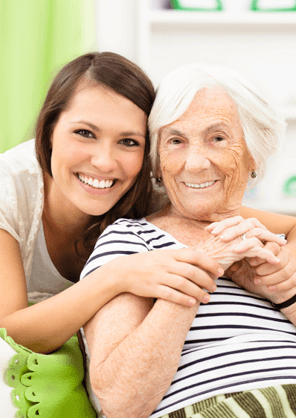 Compassionate Caregivers in Bridgeport, WV and Surrounding Areas
We are proud of each member of our team, from our home care providers to our office workers. Each professional's main goal is providing the highest quality senior care services possible for each of our clients. Kindness, compassion, reliability, professionalism, respect, and dignity are just some of the trails that our team prioritizes. We also ensure that our team prioritizes the physical health as well as the mental health of our clients.
From Caregivers to Family Members
Many of our caregivers often develop strong bonds with their clients. As time goes on, home care providers become family members as the bond deepens and the trust solidifies. The main goals of our caregivers are to make sure that their clients are happy and that their health needs are always attended to. Their dedication is often what surprises Bridgeport families the most. Many stick with Visiting Angels for the long haul.
As You Grow, We Grow with You
Visiting Angels is America's nationally respected, leading network of home care providers. One of the many reasons why Bridgeport families trust is that we make personalization a priority. From personal care to Alzheimer's care, we offer a variety of senior care services that will fit the ever-changing cycle of your loved one's life. Despite what care plan you may choose, your loved one will receive quality care that will give you peace of mind.
Serving Harrison, Taylor, Barbour, Upshur, Lewis, and Marion Counties, West Viriginia
Visiting Angels
BRIDGEPORT, WV
212 Newton St
Bridgeport, WV 26330
Phone: 304-842-0199
Fax: 304-842-1180