Visiting Angels is looking for professional home care specialists to make a difference in the lives of seniors throughout Broomfield, Denver, Westminster, Northglenn and surrounding communities in Colorado
Visiting Angels Broomfield has been voted the best place to work by employees, and there is a reason for that. We make sure that not only are our clients receiving top-notch home health care, but that our professional home care specialists are operating in a supportive environment that helps them achieve their goals and keep advancing in their field.
If you want to be part of an amazing and supportive team that makes a difference in the lives of seniors throughout the Northern Denver suburbs, join the caregiver team at Visiting Angels Broomfield today!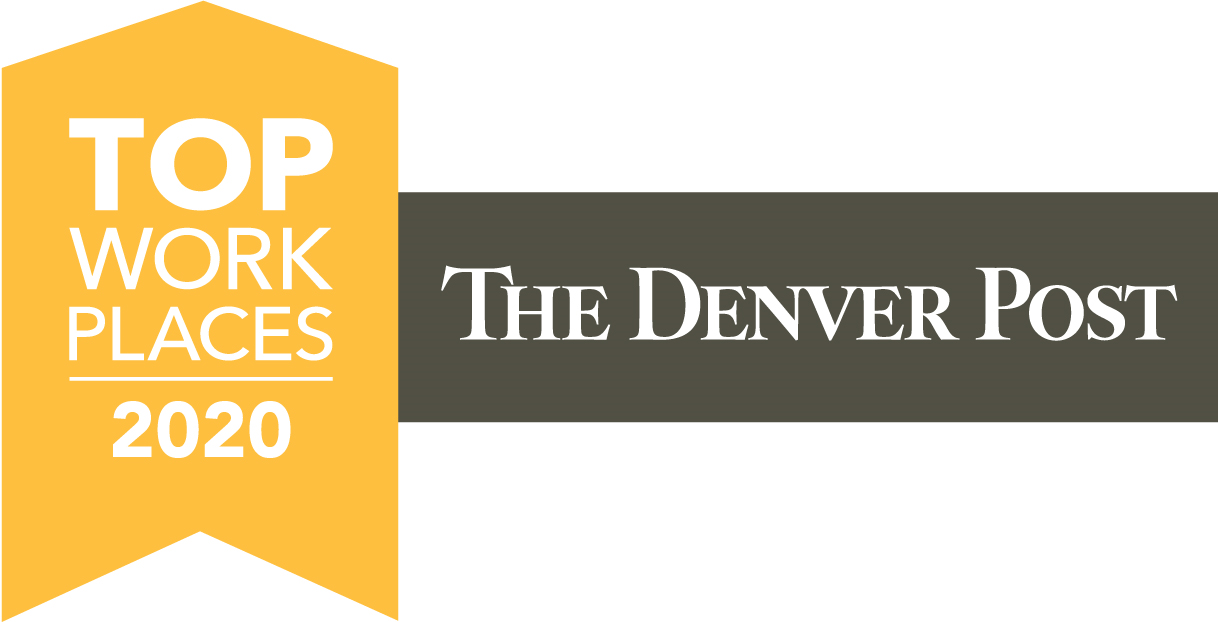 Why Join the Visiting Angels Broomfield Team?
We are so proud of our team and want to make sure each and every Visiting Angel gets the support they need when working with Visiting Angels Broomfield. For us, this means investing in them and helping them get the education they need to be the best senior caregivers. Our care providers are out there on the front lines day in and day out, and we want them to be proud of the organization they work for.
That is how we have built such an extensive network of home care specialists. Our care providers help us make sure that our senior clients in Westminster, Denver, Broomfield and surrounding Colorado communities are continuing to live independently on their own terms.
To become a care specialist at Visiting Angels Broomfield, you need to be a special kind of person. You need to care about the work that you do passionately. You need to believe in the power of quality in-home senior care. You need to understand that in order to drive, older adults need to how a great support system and a compassionate care provider.
What We Look for in Caregivers
Quality, respect and support are the foundations of our business model. The professional home care specialists who work for us need to understand just how much of a difference quality elder care services can make in the life of an elderly individual. It can significantly improve a senior's quality of life, helping them live on their own terms.
At the same time, it will give peace of mind to their loved ones. These aspects of our work stress just how important it is, particularly in this day and age when fewer and fewer seniors have the luxury of a family caregiver.
A career with us will truly provide you with a regular sense of accomplishment, enjoyment and gratification. But, this sort of work is not for everyone. That is why we put each of our candidates through a rigorous interviewing process and multiple background checks. We want to make sure that our elderly clients get what they need to live on their own terms.
If you think you have what it takes to become a home care specialist, call our office today or apply below. We can't wait to meet you!