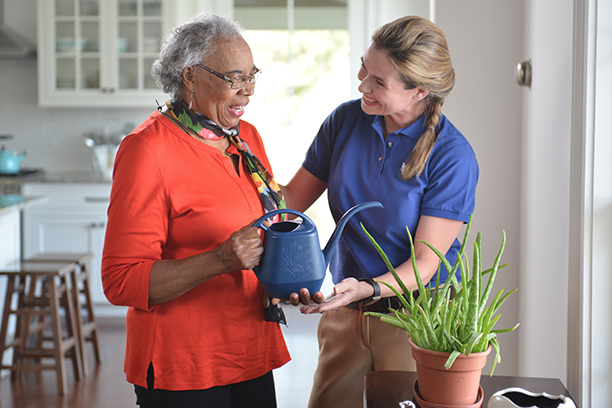 Our Staff at Visiting Angels Broomfield
Stephen Signor - Owner/Executive Director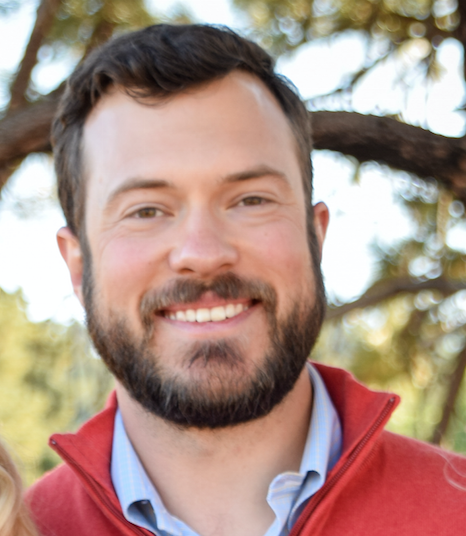 Stephen took over Visiting Angels Denver, Broomfield and Boulder County in December 2021 after working in business development at Ibotta in Denver. Originally from Amarillo, Texas, Stephen earned his bachelor's degree in economics from Texas Tech University.
After graduating from Texas Tech in 2007, Stephen joined the U.S. Army, serving most of his time at Fort Carson in Colorado Springs. He deployed twice to Afghanistan as a field artillery officer. He then went on to earn his MBA from the University of Michigan, but knew he wanted to return to Colorado as soon as possible.
Stephen married his wife, Andrea, in 2012. The two have two little girls: Caroline, 7 and Lucy, 5. They live in Arvada, CO. In his free time, Stephen loves playing drums, working out, and enjoying all that the Colorado outdoors has to offer, including snowboarding and hiking.
---
Amy Ahrens - Chief Operating Officer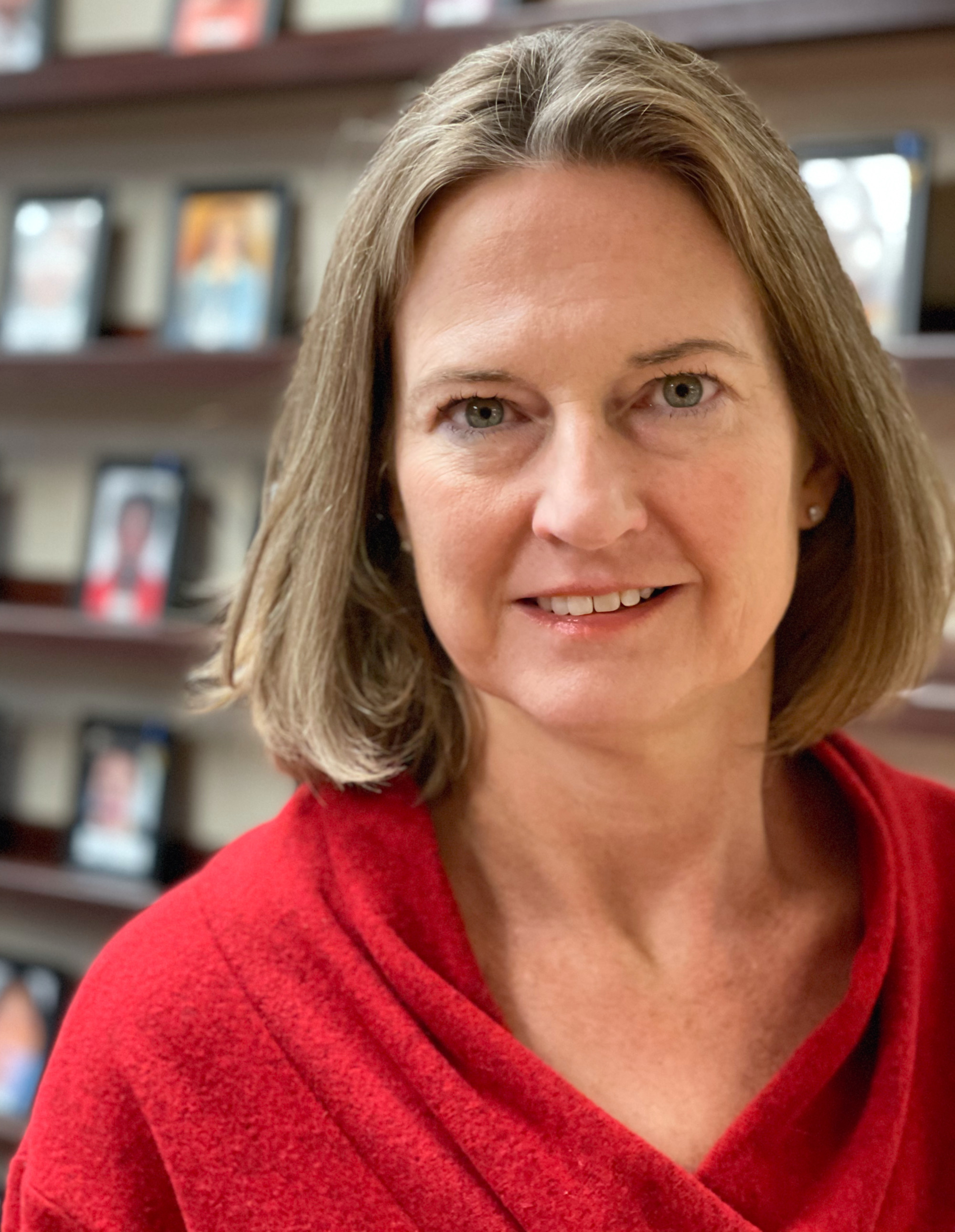 Amy joined Visiting Angels in 2012. While with Visiting Angels, she has worked as a Care Specialist, Billing/Payroll Specialist, Agency Manager, and currently as the Chief Operating Officer. Prior to working in the home care industry, Amy worked in operations management within the telecommunications industry. Amy is a Nebraska native and a graduate of the University of Nebraska at Lincoln with a degree in electrical engineering.
---
Tawnya Gorse - Agency Manager
Tawnya joined the Visiting Angels family as a Caregiver in 2009. She became a member of the office staff in 2016, bringing her passion for helping seniors to other aspects of Visiting Angels.
She began caregiving in 1992 in Pennsylvania and realized at a young age that her passion lies in helping others. She worked in Pittsburgh as a Certified Nursing Assistant for nine years, including two years working with patients in a secure Alzheimer's unit. She takes great pride in knowing she has made a difference in someone's life and made their day a little brighter.
In 2007, Tawnya received an Associate's Degree in Medical Assisting. During that time Tawnya worked as a Medical Assistant with a local family practice, but soon realized she missed the interaction with seniors and began with Visiting Angels.
Tawnya's love for helping other continues at home with her family. She is the proud mother of two bright, funny, and extremely active boys that keep her on the go. Tawnya enjoys playing on co-ed softball and volleyball teams and participating in 5k races.
---
Laura Allens - Care Manager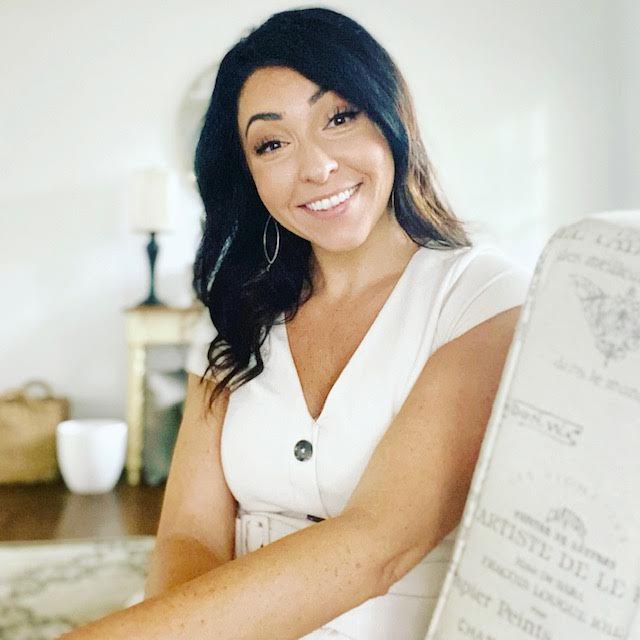 Originally from Evansville, Indiana, Laura Allen earned her degree in social work from the University of Southern Indiana in 2009. After college, she worked in care management for eight years before transferring to the medical field as a case manager and discharge planner for a local hospital. It was there that she saw the gaps seniors face in getting proper care that allows them to return home and age with grace and dignity.
"During my time at the hospital unit, I saw how badly non-medical services were needed and that is when I realized that my passion was in non-medical home care. I am a huge advocate for keeping seniors at home for as long as possible so they can age with dignity and grace within the comforts of their own space. I have seen both ends of the spectrum and I have seen how important non-medical services are for increasing quantity and quality of the lives of seniors."
---
Mark Johnsey - Care Manager
Mark is a retired Illinois State Police Crime Scene Investigator and Forensic Anthropologist. He retired from the Department with 26 years of service at the rank of Master Sergeant.
Mark also served on the National Commission on the future of DNA, National Institute of Justice in Wash. D.C. Mark was a faculty member of the St. Louis University Medical School, Department of Environmental Pathology for 18 years.
Mark also served as Chief Electrician on a harbor class tugboat and a Deep Sea Diver in the U.S. Navy. On the tugboat, he was the assistant to the Chief Engineer. As a Deep Sea Diver for the Naval Station at Pearl Harbor his duties included rescue salvage work, and underwater welding and cutting using various methods of diving. Mark was later employed at a Midwest Law Firm dealing with case management, client relations and as a Legal/technical Investigator. He specialized in nursing home abuse and medical malpractice.
In his spare time, Mark enjoys cycling and rock climbing.
---
Priscilla Zepeda - Care Coordinator
Priscilla joined Visiting Angels in 2015 following 3 years in the healthcare industry. She started as a receptionist and worked her way up to a care coordinator. Priscilla enjoys being with her husband and three daughters. In addition to spending time with her family, she enjoys sports (especially football), swimming, boating, and puzzles.
Serving Broomfield, Westminster, Northglenn and the Northern Denver Suburbs
Visiting Angels
BROOMFIELD, CO
350 Interlocken Blvd #110
Broomfield, CO 80021
Phone: 303-650-2881
Wonderful experience! Everyone in the office was very pleasant.The caregiver went above and beyond! From the receptionist to the owner, they knew everything that was going on. I will be recommending them.
— Mary L. - Westminster