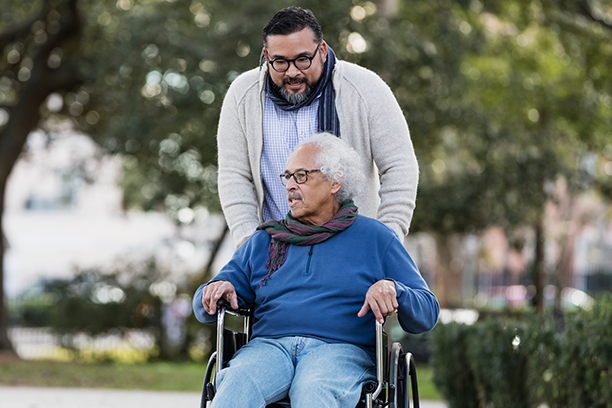 Best of Home Care Award 2014
Visiting Angel of Charlotte, North Carolina Awarded 2014 "Leader in Excellence"
Charlotte – Visiting Angels of Charlotte announced today that it again received the distinguished "Leader in Excellence" Award by Home Care Pulse, the leading firm in quality assurance for private duty home care. The "Leader in Excellence" Award was awarded to less than 31 private duty home care agencies out of about 400 across the country, who consistently ranked among the highest in 18 or more quality scores out of 22. As a "Leader in Excellence," Visiting Angels of Charlotte represents a top performer in the national home care industry.
Awarded for Client Satisfaction
Work Ethic
Timeliness of Caregivers
Knowledge of Caregivers
Compassion of Caregivers
Appropriate and clean appearance
Confidence level in agency management
Effective communication from agency
Coordination of Schedules
Response to Problems
Service as Promised
Recommend agency to others
Overall Quality of Service
Awarded for Caregiver Satisfaction
New Hire Orientation
Ongoing Training
Comfort Talking w/Sr. Mgmt
Job Expectations
Office Support Staff
Client/Caregiver Compatibility
Recommend Employment
Recommend Company's Services
This accomplishment also shows Visiting Angels of Charlotte's long-term dedication to excellent care and quality improvement. To qualify for this award, 10% of Visiting Angels of Charlotte's clients were polled each month by Home Care Pulse to rate the care they received through personal phone interviews, over a 12-month period. Using feedback from clients and employees, as well as quality benchmarks from Home Care Pulse, the Visiting Angels of Charlotte management team set goals to reach the highest level of excellence possible.
Visiting Angels in Charlotte, NC also earned the "Best of Home Care" designation from Home Care Pulse in 2010, 2011, 2012 and 2013 which acts as a guide to help consumers choose the best home care agency in their area. "Leaders in Excellence" are the top-performing "Best of Home Care" agencies in the nation. "We've been impressed by their commitment to their clients and caregivers, as well as the quality of the overall care they provide. They really stand out in their market as a top home care provider," commented Aaron Marcum, President of Home Care Pulse.
Serving Charlotte Metropolitan Area and Concord, NC
Visiting Angels
CHARLOTTE, NC
125 Floyd Smith Dr #180
Charlotte, NC 28262
Phone: 704-549-4010
Fax: 704-549-4070