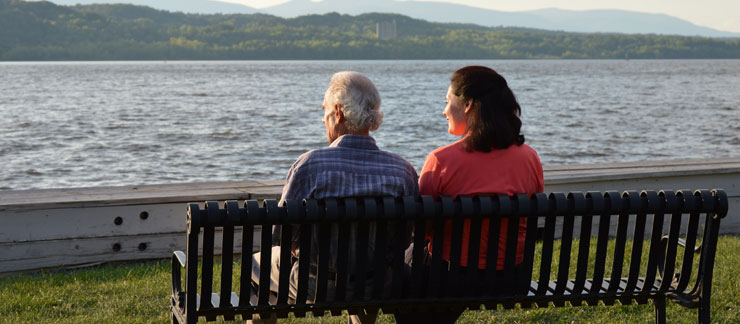 Understanding Long Term Care Insurance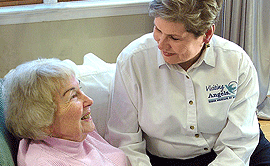 According to the U.S. Department of Health and Human Services, at least 70% of people over age 65 will require some type of long term care services during their lifetime. With 80% of long term care provided at home, how do you plan to cope with the care of your aging loved one? Whether you care for your loved one at home or if they require nursing home or assisted living care, the expenses will be dramatic. Has your family had discussions about how you will manage the cost of long term care?
What is Long Term Care Insurance?
Long term care insurance covers the cost of care associated with illness, accidents and aging. A care insurance policy is designed to cover basic daily needs over several years. Long term care insurance can help to cover costs associated with chronic illnesses such as Alzheimer's, dementia or Parkinson's disease.
Why do People Purchase Long Term Care Insurance?
Long term care insurance can help to cover costs associated with care at nursing homes, adult day care centers, assisted living facilities, hospice care, or in home care services. Many people choose care insurance because they believe it will help lessen the financial burden associated with the cost of care on their loved ones. Some people believe long term care insurance can provide independence and more choices for the type and setting of care they choose. Long term care insurance is also popular because it can minimize an individual's financial exposure and protect their assets. Please discuss the implications of choosing a long term care insurance policy with your financial advisor before making a decision.
What does Long Term Care Insurance Cover?
Long term care differs from medical care in that it provides for basic personal needs as opposed to medical and health related issues. Long term care insurance typically covers the cost of an elder care provider assisting with daily tasks including dressing, bathing, toileting, eating, and moving to and from bed to chair. Designed to cover the cost of in home care services, care insurance can also cover the services of an elder home care provider including housework, medication reminders, laundry, and assistance getting to and from appointments or help running errands.
According to Larry Meigs, President and CEO of Visiting Angels, "Families whose elderly family members require assistance with daily living activities rely on in home care services. In home care services are especially valuable for individuals when their family does not live close by and they need trusted assistance."
What are the Costs Associated with Long Term Care Insurance?
It's important to understand that the cost for care insurance will vary based on where you live, how old you are and the inflation protection features you choose. Long term care insurance typically only provides coverage for a three year period. This limitation is designed to protect the insurance company because open-ended plans have become too risky. It is important that you consult with a financial professional as you evaluate long term care policies to understand the ramifications of each plan and how they will affect you.
If you or a loved one has a chronic illness or is concerned about the costs associated with aging, now is a good time to consider long term care insurance. For more information on long term care insurance, please visit longtermcare.gov.