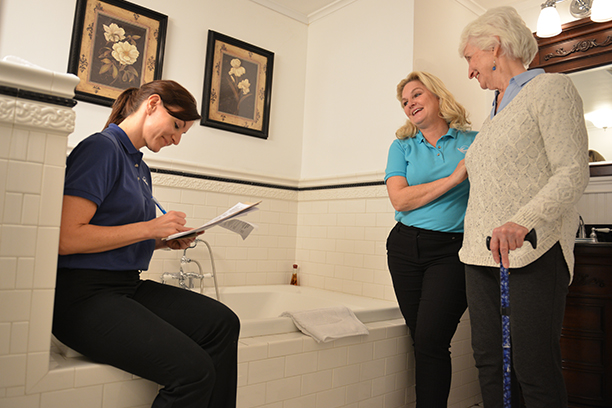 The Benefits of Being a Home Care Professional at Visiting Angels Denver
There are so many benefits to being a Visiting Angels home care professional, which is why so many caregivers throughout Denver, Wheat Ridge, Lakewood, Golden and surrounding Colorado communities are eager to join our team
Visiting Angels Denver has been providing high-level personal care services for over two decades. Since our team is always expanding, we are seeking compassionate, dedicated, kind and motivated home care professionals who will become a part of our growing family.
In this day and age, caregivers have a lot of options when it comes to employers. So why should you choose Visiting Angels Denver? Our award-winning agency has helped a countless number of seniors receive the care they need. However, the key to our success are our caregivers who receive the support, recognition, and compensation they deserve every step of the way.
Why Work with Visiting Angels Denver?
Flexible Scheduling – choose your own hours
Our office serves clients in Arvada, Aurora, Denver, Glendale, Golden, Wheat Ridge and Lakewood, so you will be able to choose part-time or full-time assignments and work close to home. We understand that you have other obligations aside from your caregiving duties, so we will help you create a schedule that works for you. Since our care plans cover mornings, days, evenings, overnights and around the clock shifts you will be able to choose when you want to work and get the hours you want.
Supportive Management – we offer training opportunities
We understand that in order to thrive our caregivers need to receive the support, training and communication from their employer. Here at Visiting Angels Denver we always make sure that our home care professionals are completely prepared before they step into a client's home. We provide our caregivers with continuing education and training opportunities and value their skills, time and needs. Without our professional and dedicated caregivers, we wouldn't be able to make such a difference in the lives of our senior clients, so we do our best to let them know how much we respect the work they do.
Competitive Wages - your hard work is well-rewarded
We understand that our caregivers need support and validation in order to put their full effort into caring for seniors. However, aside from that, they also need to receive competitive wages in order to stay motivated. At Visiting Angels Denver, the hard work you do will always be reflected in your paycheck. In time as your skillset evolves we will support your advancement in our agency.
Join the Visiting Angels Denver Team Today!
If you'd like to join our team of dedicated home care professionals, you can either visit our Careers Page to apply or call our Wheat Ridge, CO office for more information. We look forward to hearing from you!
Serving Central Denver, Lakewood, Arvada, Wheat Ridge, Golden & the Surrounding Areas
Visiting Angels
DENVER, CO
4251 Kipling St #535
Wheat Ridge, CO 80033
Phone: 303-232-9999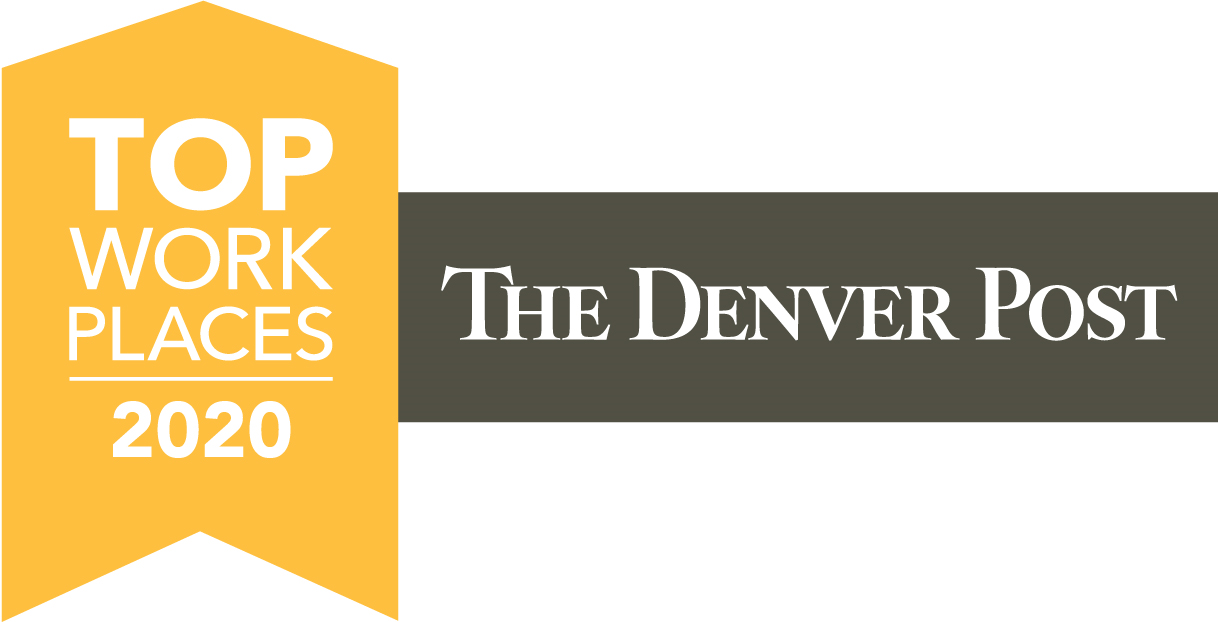 Our employees have voted us into Denver's Top 100 Workplaces 8 years in a row!