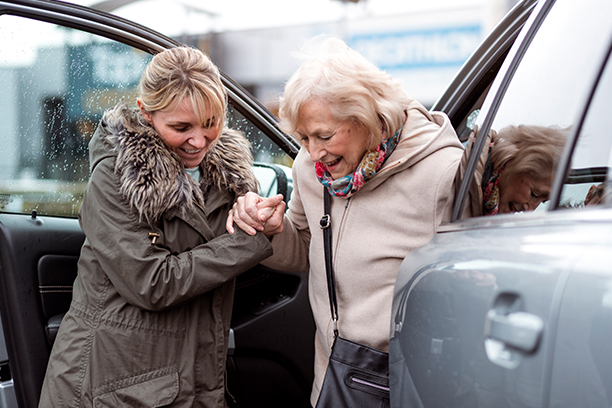 About Us
Serving Bucks and Montgomery Counties
Jacqueline Mekanik and Steve Mekanik are both executive directors of Visiting angels. Jacqueline has been a registered nurse for over 18 years and is dual licensed in Pennsylvania and New Jersey as a Registered Nurse and a Certified School Nurse in both. Jacqueline started out going to school at Northeastern Hospital School of Nursing in Philadelphia, Pennsylvania. She also attended school for her diploma degree at Penn State. Jacqueline went back to school at Holy Family University for her Bachelor in Science degree. Then, Jacqueline decided to go to LaSalle University to get her to school nurse certification in both New Jersey and Pennsylvania. Jacqueline has experience in many fields of nursing including the following: nursing homes, school districts, specialized facilities, hospitals, private duty, and agency nursing.
In, 2003, Jacqueline and Steve Mekanik purchased the Visiting Angels franchise, the nation's largest and fastest growing network of at-home assisted living services for seniors.
Jacqueline and Steve reside in Bucks County area in Pennsylvania with their three sons and one daughter.
Our Staff
Steve Mekanik - Owner
Jacqueline Mekanik - Owner
Stephanie Adams - HR Manager
Michelle Fredrick - Client Services Representative
Maria Stouch - Client Services Representative
Tina Calafati - Lead Coordinator
Serving Bucks County Pennsylvania
Visiting Angels
DOYLESTOWN, PA
3617 Route 202
Doylestown, PA 18902
Phone: 215-345-9600
215-362-1100
Fax: 215-230-9226