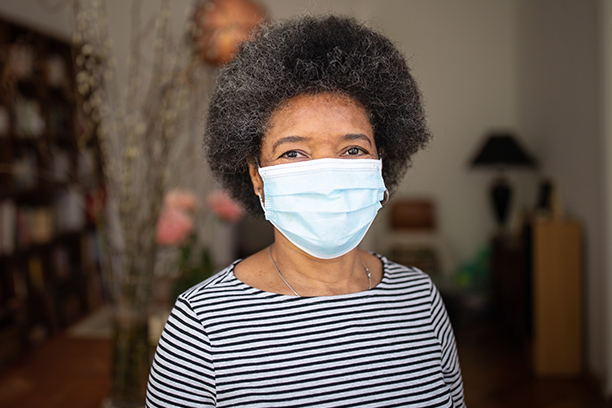 Affordable Home Care
We here at Visiting Angels understand that you are searching for the very best possible care to take place in your home. Its not the most important issue but is a topic that needs to be discussed. Finding the right - affordable - home care that you can trust is essential. Visiting Angels is positioned to help contain the cost of your desired care.
When you or someone you love requires/desires the in home care services that Visiting Angels provides, the list of questions seems endless. Right at the beginning, "Can we afford in home care?" is near the first question pondered.
With Visiting Angels YOU Customized In Home Care
Many families in our area rely on Visiting Angels and have asked the same questions that you have. They have chosen Visiting Angels to be their partner in home care. We work together to develop a customized care plan, helping your loved one get the needed help. We have experience serving various client requirements and different (and unique) levels of care. Our Visiting Angels office can manage various levels of support your loved one requires. Most importantly, the care plan that we develop with you and your loved one, make it easy to schedule caregiver visits, meeting your needs and working within your budget.
The local Hoschton Visiting Angels office offers flexible care that can include:
No Contract Required - Temporary or long term care
365 availability - Weekday, weekend or holiday care visits
Flexible Shift Options - Day time, evening, overnight, 24 hour, or live in care
Respite care - All Caregivers require breaks - it's normal and healthy for the caregiver.
Specialized Care - Alzheimer's or dementia care
ADL Care - Assistance with activities of daily living
Keeping In Home Care Affordable
The cost of home care vary widely across the region and are based on individual needs. Our office, located in Hoschton Georgia, offer affordable home care hourly rates that make it possible for you to schedule care and to keep to your budget.
At Visiting Angels, we understand that cost is a concern and that budgets aren't unlimited. Our local office has experience in working with Long Term Care (LTC) insurance companies. We work closely with organizations that can validate any Veteran's Administration benefits you may qualify for. We have many resources to offer assistance in finding help for your particular situation.
When you choose our Visiting Angels office, you will have peace of mind in knowing your loved one will receive professional, compassionate care from an experienced, friendly caregiver. Also, you will be confident the home care we provide is of the highest quality while being affordable.
When you choose to work with our local Visiting Angels office, you gain a partner who understands your concerns, needs and care preferences. Together we work to assist your loved one live a robust, active and happy life in the home they love.


Serving Oakwood, Hoschton, Winder, Jefferson, Commerce, Gainesville & the Surrounding Area
Visiting Angels HOSCHTON, GA
165 Towne Center Pkwy
Hoschton, GA 30548
Phone: 678-682-7444