Celebrate Elders & Elder Care on National Senior Citizens Day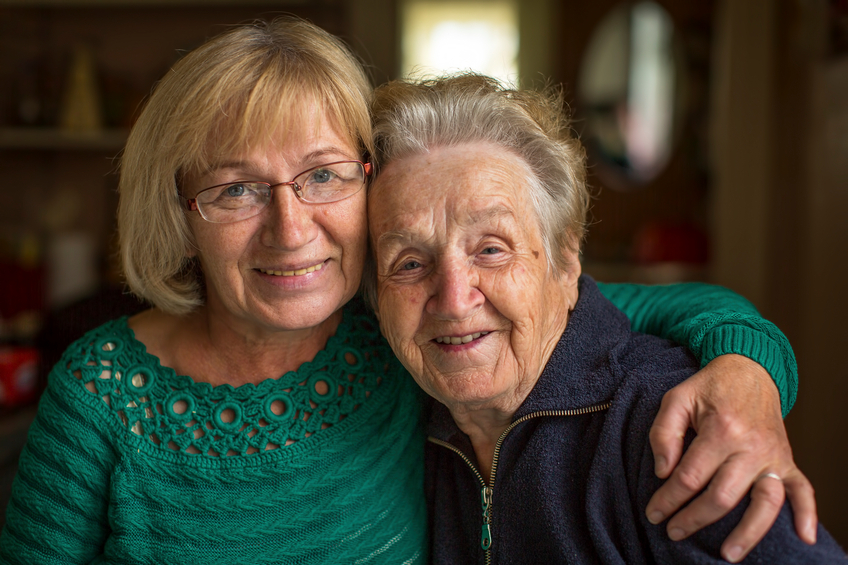 August 21st is National Senior Citizens Day, a time to celebrate America's seniors and everything they've given to our country. Of course, seniors deserve to be celebrated 365 days a year—but it's a blessing that we recognize our elderly population every August. At Visiting Angels, our decades in the elder care industry have made this holiday as near and dear to our hearts as any other.
A Cherished Holiday
National Senior Citizens Day might not be as famous as Mother's Day or Father's Day, but it's just as important. This year marks the twenty-eighth year of National Senior Citizens Day, which was first made a national holiday in 1988. That year, Ronald Reagan signed the holiday into law with a presidential proclamation.
The words of that proclamation still ring true nearly three decades later:
"For all they have achieved throughout life and for all they continue to accomplish, we owe older citizens our thanks and a heartfelt salute."
In signing the proclamation, Reagan asked that we, as Americans, strive to "[make] sure that our communities are good places in which to mature and grow older." That's certainly a sentiment the elder care community can get behind.
Celebrate in Style
The best way to celebrate National Senior Citizens Day is to spend time with the elderly people in your life. Many restaurants and stores give special discounts to seniors in recognition of the holiday, so you may wish to treat your elderly parents or grandparents to a nice night out.
Of course, a quiet night in can be equally enjoyable. What's important is showing our elders we care. That can be through cooking a favorite meal, playing a game of chess or cards, watching a classic movie together, or simply by taking the time to have a deep conversation.
A Message from America's Choice for Elder Care
In the words of our CEO and President, Larry Meigs, "There's no holiday that exemplifies what we do at Visiting Angels as well as National Senior Citizens Day. And so, as America's choice for elder care, we would like to wish you, your family, and all of the seniors in your life a safe and happy National Senior Citizens Day this August 21st!"
Visiting Angels strives to make our world a better, more comfortable place to grow older through professional, in-home elder care. Call us today to connect with your local office.
If you're interested in our compassionate
home care
services for you or a loved one, contact your nearest Visiting Angels
home care agency
today or call 800-365-4189.