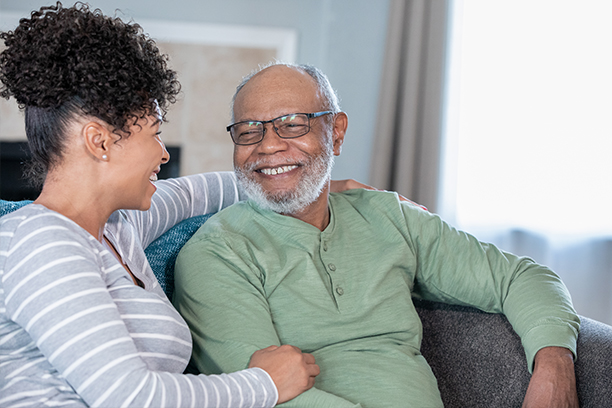 How Quality Home Care Services from Visiting Angels Can Help Seniors in Lubbock, TX Enjoy Proper Nutrition
Visiting Angels is a company dedicated to helping the elderly and their families out. However, there are some great benefits to getting quality home care from Visiting Angels of Lubbock, such as proper nutrition for seniors.
In-home caregivers from Visiting Angels of Lubbock, TX, can help your loved one provide quality home care.
Why Seniors Should Be Eating A Healthy Diet
According to studies, the elderly are four times more likely to experience some physical decline or disease than any other group of people in our society. It is highly recommended to maintain a healthy lifestyle as you get older. A healthy diet should include plenty of fruits and vegetables and retain a proper portion.
Visiting Angels caregivers can provide home care services such as grocery shopping and meal planning preparation to your senior loved one.
How Visiting Angels Meal Planning and Preparation Services Help Seniors in Lubbock, TX
Meal planning and preparation services from Visiting Angels of Lubbock, TX, can provide your senior loved one with a meal plan of healthy choices that meet their nutritional needs.
Our meal preparation services include:
Grocery Shopping: Our caregivers can create a grocery list and do the grocery shopping for your senior loved one. This can be done alone or with your loved one, depending on your loved one's mobility.
Food Preparation: From oven-ready meals, fridge-to-table salads, and various healthy snacks, we can offer an array of food preparation services, from home cooking together or just being there to talk with your loved one while our caregiver cooks.
Washing dishes: It is important to note that our care providers will wash the dishes and clean the kitchen after mealtime.
To learn more about our quality home care services, please get in touch with our Lubbock, TX office today!

Serving Lubbock, Lynn, Crosby, Floyd, Garza, Hale, Hockley, Lamb Counties, TX
Visiting Angels
LUBBOCK, TX
5428 114th St
Lubbock, TX 79424
Phone: 806-687-2780
Fax: 806-687-2784