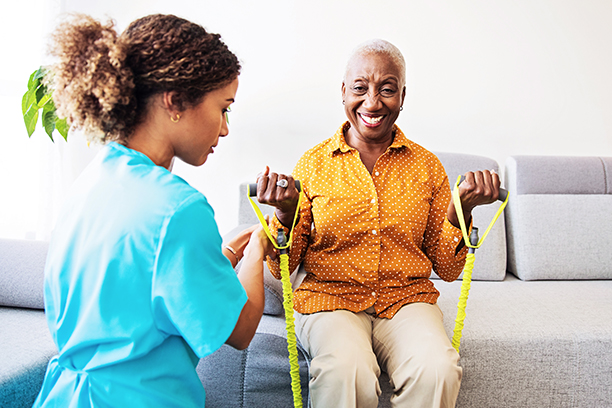 Visiting Angels Conducts Specialized Training to Support Seniors in Marietta, GA Living with Dementia and Alzheimer's Disease
The Team at Visiting Angels of Marietta Utilizes Teepa Snow's Positive Approach to Care Training to Gain the Skills Needed to Support Seniors Struggling with the Challenges of Alzheimer's and Dementia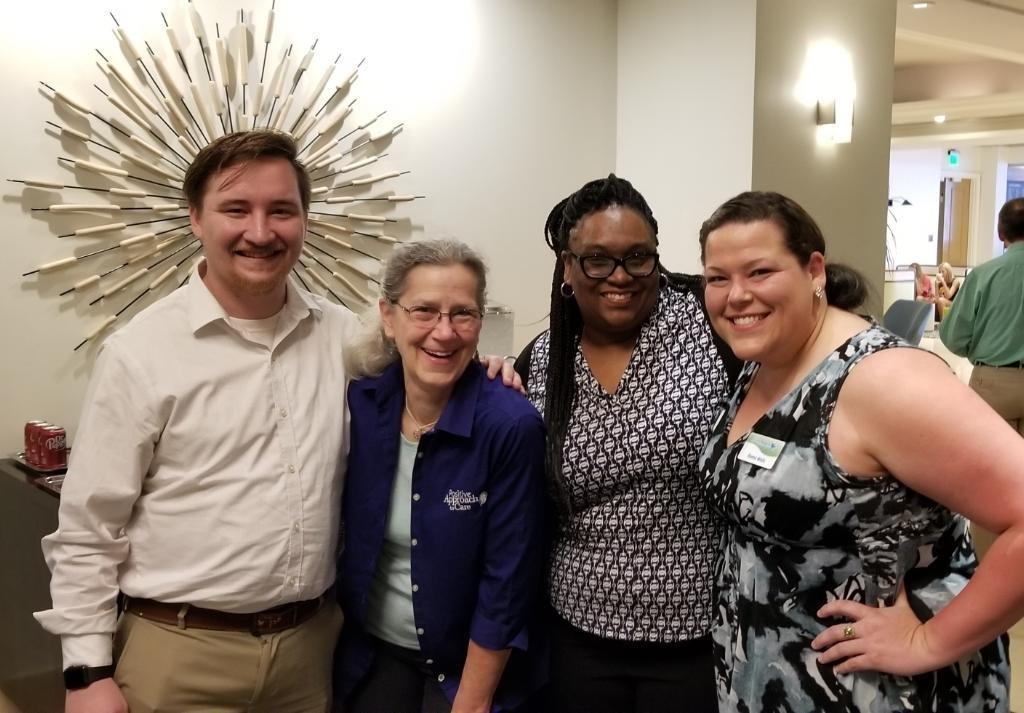 Visiting Angels of Marietta's nursing team underwent Teepa Snow's Positive Approach to Care (PAC) training so that they can provide specialized training to our caregiving team in caring for patients with Alzheimer's and Dementia. PAC focuses on spreading awareness about what it's like living with dementia. The PAC program taught our team in-care partnering techniques such as Hand-under-Hand™ (HuH) and Positive Physical Approach™ (PPA). Here at Visiting Angels, we are committed to the continuous education of our caregiver staff, particularly in specialized Alzheimer's and Dementia training. Through training programs like Teepa Snow's, we hope to ensure that our clients and their families are receiving the best care possible.
The GEMS System
The GEMS® system is a concept developed by Teepa to rate the special abilities a person has when dealing with the challenges of Alzheimer's or Dementia. This system is a great guide for caregivers to use when assessing what a dementia patient is able and unable to do on their own. With the knowledge of the six unique gems (sapphire, diamond, emerald, amber, ruby and pearl) caregivers are better equipped to provide elders with these diseases the best care available.

"Just as gemstones need different settings and care to show their best characteristics, so do people," explains Teepa Snow. "Rather than focusing on a person's loss when there is brain change, seeing individuals as precious, unique, and capable encourages a care partnership and is the core of this model."
About Alzheimer's Disease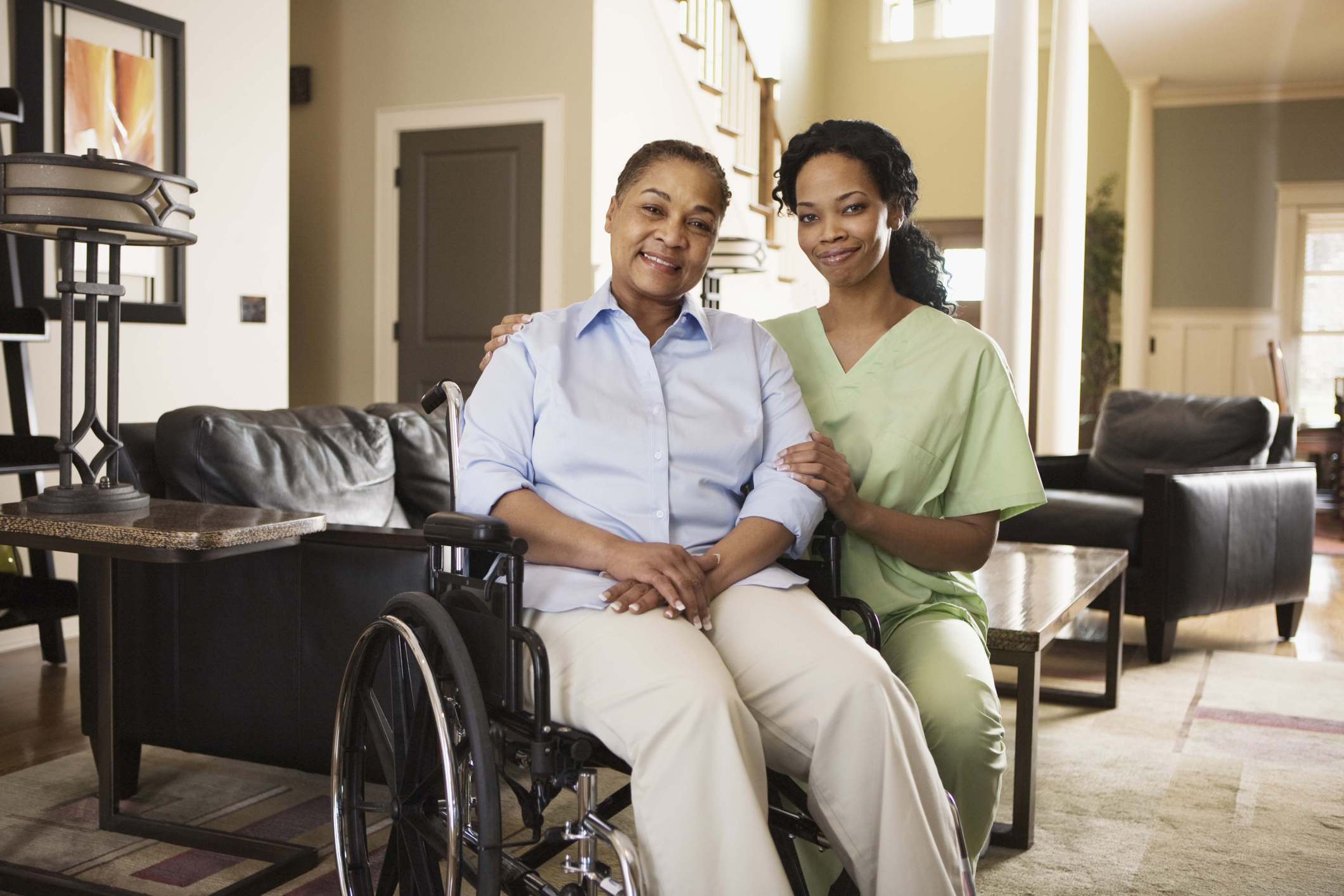 There are a few misconceptions about Alzheimer's that may surprise you. Many people use the terms Alzheimer's and Dementia interchangeably, but they are two different diseases. Most people don't realize that Alzheimer's is a branch of Dementia. Although the majority of people who have Alzheimer's disease are elders, there are approximately 200,000 adults in America that have Alzheimer's who are under 65 years old. According to the Alzheimer's Association, every 67 seconds, someone is diagnosed with Alzheimer's disease and one out of nine Americans ages 65 and up suffer from its effects.

Visiting Angels provides dedicated and compassionate Alzheimer's Care services to help manage caring for someone that is suffering from cognitive and mental challenges. If you'd like to know more about our services, please contact our office today to speak with a care specialist to discuss your specific needs and to see how we can help.
Serving Marietta and Smyrna, GA
Visiting Angels
MARIETTA, GA
2470 Windy Hill Rd SE #300
Marietta, GA 30067
Phone: 770-709-6884
Fax: 678-324-7612