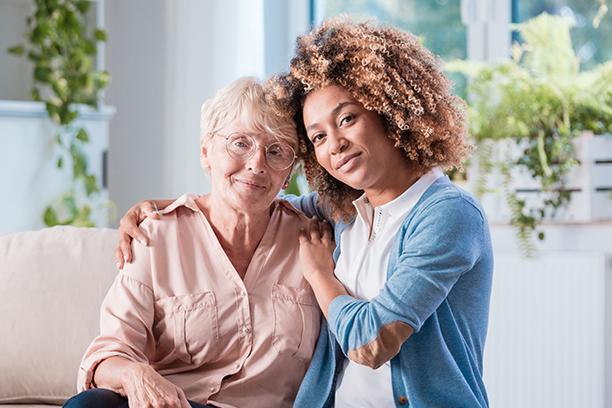 Our Experience
Choose Experienced Caregivers…Choose Visiting Angels Jacksonville
Finding an experienced caregiver can seem like finding a needle in a haystack. With so many choices available it can be difficult to find an in-home caregiver who is experienced, compassionate and who puts the needs of your loved one first. At Visiting Angels Jacksonville, we only hire experienced caregivers with a caring nature.
We understand the importance of choosing a caregiver for your loved one that will provide dedicated care while also making a personal connection. The in-home caregiver you choose will be helping with many personal tasks and will spend a great deal of time in your home. It is essential that this person is a good personality fit with your loved one.
At Visiting Angels Jacksonville, we only hire caregivers who have passed our rigorous interview process. Each caregiver we hire must be experienced in elder care. They must also submit multiple references for their work. Only after extensive interviews and reference checks will we offer someone a position with our team. You can trust Visiting Angels Jacksonville to provide you with an experienced caregiver who is dedicated to helping your loved one maintain their quality of life.
We know that opening your home to a new caregiver can make you uneasy. That's why we keep our clients actively engaged in the selection of their caregiver . You will have the opportunity to meet several experienced caregivers before choosing the one you feel is the best fit for your family. Finding the experienced caregiver that will bring peace of mind to your family is easy when you call Visiting Angels Jacksonville.
Learn more about our experienced caregivers helping families throughout the Jacksonville area by calling us today.
Serving Jacksonville, Amelia Island, Duval, Clay, and Nassau Counties
Visiting Angels
JACKSONVILLE & AMELIA ISLAND, FL
4250 Lakeside Dr
Jacksonville, FL 32210
Phone: 904-302-7560
Fax: 904-352-2357
HCA232729 & HHA299994100