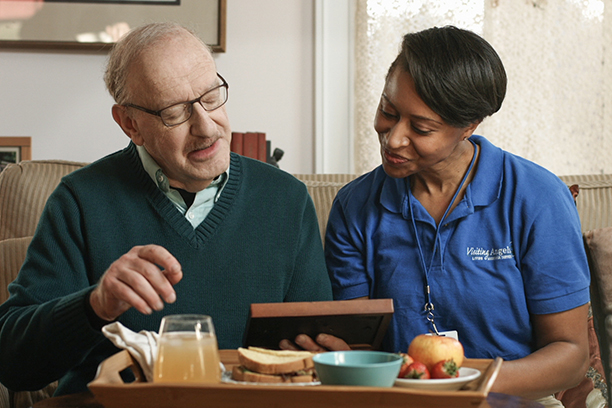 Meet the Owner
Meet the Owner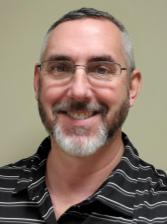 Mike Adams was born and raised in Defiance, Ohio and has lived there his entire life other than the four years he served in the U.S. Navy. He is a Gulf War veteran and served aboard the USS Iowa BB-61 and the USS McCandless FF-1084. After his service, Mike graduated from Defiance College with a bachelor's degree in Social Work, practicing in hospitals, child protective services, and nursing homes. He then became a licensed nursing home administrator and worked in that capacity for 17 years before purchasing Visiting Angels of NW Ohio in October 2021.

Adams states, "I have always been drawn to working with the elder population which stems from having close relationships with my grand-parents and great-grandmothers. I would spend summers with them and help take care of anything around the house that they needed. Shopping, fixing things around the house, helping with personal care, and just sitting with them to hear their amazing stories are great memories I carry with me to this day".

Mike and his wife, Stacy, live in Defiance and have two daughters, Olivia, and Genevieve.
Philosophy
The directors of Visiting Angels have always held the philosophy that they are in business to provide the best care possible to seniors as well as others who need in home care while giving total respect to the care giving staff. It's their belief that our network of franchised Visiting Angels home care agencies should have the very best in training and support so that elderly clients will receive top quality care wherever the need exists. That's why Visiting Angels is "America's Choice In Homecare".
Serving Northwest Ohio in Fulton, Defiance, Henry and Williams Counties
Visiting Angels
NORTHWEST OH
143 N Michigan Ave
Edgerton, OH 43517
Phone: 419-298-0034
I appreciate being able to help families explore their options and answer their questions in order to keep someone safely in their own home. Families often feel like they have no one to turn to in their time of need, and my personal and professional experiences allow me to help them navigate toward a solution. I truly believe that every person has the responsibility to make a difference and improve another's life. Caregiving is not just a job, it's a way of life. Mike Adams, Owner