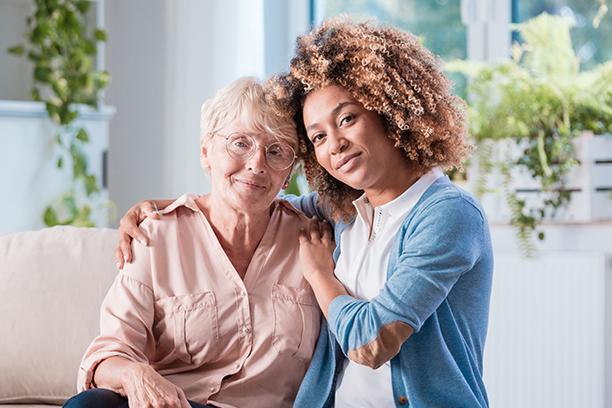 Meet our Friendly NW Ohio Office Staff
Denise Williams, Office Manager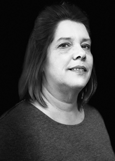 Denise was born and has lived in the Edgerton area all her life. Denise previously worked in manufacturing and retail, but in 2008 something was calling her healthcare. She obtained her state tested nursing license and began working in a local skilled facility. She enjoyed caring for seniors and felt like she had a meaningful impact in the care she was delivering. In August of 2013 Denise started as a home caregiver and quickly knew that Visiting Angels was an agency that she wanted to be a part of. She stated," To have a client touch my life in such a profound way is truly indescribable. It is this feeling that changes you; to know that I am a part of their day and they are a part of mine. To make each other smile, to make each other laugh, to be there even when the tears of frustration from disease come. It is a gift; each and every moment."
Shortly after becoming part of the Visiting Angels team, she started in her current role as Office Manager and Scheduling Coordinator. She is the "oil" that makes all the pieces and parts of the agency run smoothly.
Denise has been married to her husband Rick for 18 years. They enjoy vacationing in the great Northern Woods and spending time with their 3 children and 4 grandchildren.
---
Amy Biddle, Dementia and Training Coordinator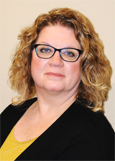 Amy resides in Montpelier and is a native to Williams County. Amy has had many experiences in caring for seniors and children with disabilities. This led her to change course and start working in a skilled facility as an STNA in 2007. "I wanted a job where I could make a difference. I am a compassionate person with a heart for helping others."
Amy chose to come to work for Visiting Angels in 2014 as a caregiver and quickly came to be part of the office team. She received her Dementia and Home Care Certification through NCCAP. She designs specialized dementia care plans for our clients with memory problems, and manages all orientation and continued learning programs for our Angels. Amy states, "I chose Visiting Angels because my passion is not only being a caregiver, but also being able to work one on one with people and create moments in their day. With Visiting Angels I get to do both. I take a lot of pride in knowing I am part of a team that helps seniors stay in their own home and follow their preferred schedule. I get to enjoy the day we help create with them."
Amy is married to, Denny Biddle, and they both love to spend time with their kids and grandkids. She also adores her two dogs and cat. When Amy is not spending time with family or being an Angel you will find her with two knitting needles making a gorgeous project for someone she loves.
---
---
Serving Northwest Ohio in Fulton, Defiance, Henry and Williams Counties
Visiting Angels
NORTHWEST OH
143 N Michigan Ave
Edgerton, OH 43517
Phone: 419-298-0034