Home Care from Visiting Angels in Oshkosh WI
Welcome to Visiting Angels Oshkosh WI! We are a locally owned non-medical in home care agency. We provide invaluable assistance to elderly and disabled clients in and around the Oshkosh area. Our services allow your loved one to remain safely at home when physical challenges might otherwise prevent them from doing so. Not only does your family member get to stay in the home environment they love, you will feel relieved knowing they are receiving home care from one of the best home care agencies around, Visiting Angels Oshkosh WI.
Visiting Angels Oshkosh WI is proud to be part of the Visiting Angels family of home care agencies. Visiting Angels has been providing in home care to seniors for close to 20 years. Our home agency is proud to provide home care to seniors in the Oshkosh area. We are humbled by the countless testimonials from happy clients and their family members who have benefited from our assistance. At Visiting Angels Oshkosh WI, we employ the most knowledgeable, compassionate caregivers in the business who are dedicated to treating your loved one with dignity and respect.
If you have found yourself or an aging loved one in need of assistance at home, please call Visiting Angels Oshkosh WI to learn more about the home care services we offer.
News Release - Wisconsin Campaign for Alzheimer's Awareness
Our Home Care Services
Visiting Angels Oshkosh WI is happy to offer a large selection of home care options to provide for nearly any non-medical need. Whether you are looking for someone to help with the activities of daily living, such as meal preparation, household organization, or medication reminders, or if you need a caregivers to help with more personal tasks such as bathing, hygiene, and toileting, the home care providers from Visiting Angels Oshkosh WI can help.
Some different categories of home care services we offer include:
Companion Care
Ready-Set-Go-Home – Care easing the transition from hospital to home
Social Care
Dementia Care
Alzheimer's Care
Palliative Care
End of Life Care
One of the most frequently complimented aspects of our home care is Visiting Angels Oshkosh WI's ability to provide services around your schedule. We allow you the flexibility to choose your services and the hours you need them. Visiting Angels gives you choices to ensure your loved one receives the assistance they desire.
Please call our Oshkosh office today to learn more about our home care services.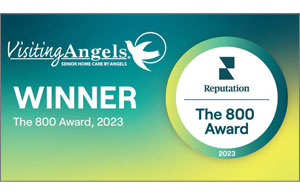 LEARN MORE
CLICK HERE for Nondiscrimination Notification
CLICK HERE Limited English Proficiency Policy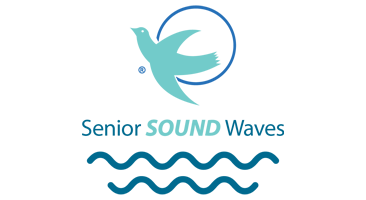 This is a show where we help seniors and their loved ones be "in the know". We discuss some of the issues that affect our seniors and some practical solutions to the challenges they face. These solutions are provided by interviewing professionals in our community that serve the senior population. We ask them the questions that many seniors and their loved ones may have or may not have even thought to ask.
Click Here to listen to our show!
Visiting Angels Receives 2017 Best of Home Care®–Employer of Choice Award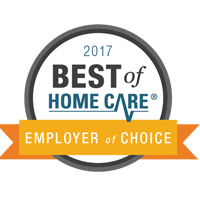 Oshkosh, WI – Visiting Angels announced today that it has received the 2017 Best of Home Care – Employer of Choice Award from Home Care Pulse.
The Employer of Choice Award is granted only to the top-ranking home care providers, based on caregiver satisfaction scores gathered by Home Care Pulse, an independent satisfaction research firm for home care. Visiting Angels is now ranked among the best employers of in-home caregivers in the region.
Learn More
Check out our most recent newsletter:

Click Here