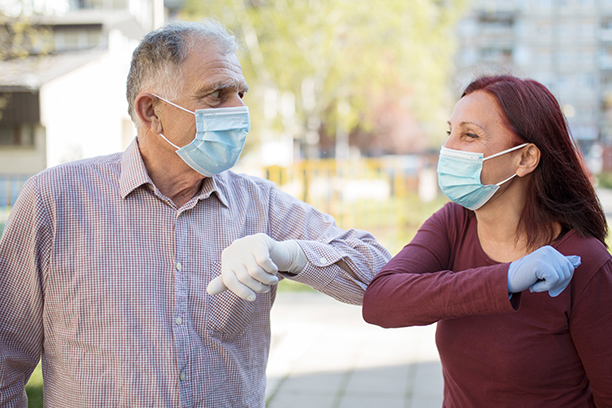 In Home Care in Pittsfield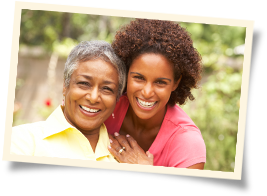 This year has been hard for many people, and it's been especially tough for seniors. Social distancing protocols and other measures have made it more difficult than ever for older individuals to see friends and family. At Visiting Angels® Berkshires, we understand loneliness is a serious concern with tangible health risks. Our in home care professionals support seniors in Pittsfield who live at home alone, helping to address social isolation.
Loneliness can have a significant effect on stress levels, physical strength, and cognitive condition. For seniors, these effects can be particularly difficult to recover from. Let's review what we can do.
3 Effects of Loneliness For Seniors
At Visiting Angels Berkshires, our team of caregivers assist with physical and emotional obstacles faced by our clients. We help seniors overcome feelings of loneliness and alienation, especially this year:
Disrupted routines. When seniors relinquish social engagements, it can often be disruptive to their daily routines. If a loved one is depressed, they may have greater difficulty preparing meals, cleaning the house, or otherwise maintaining any continuity. With a regular schedule of in home care services, we can provide greater consistency for clients in Pittsfield. We can also assist with tasks around the house.
Negative thoughts. Without other people around, it's much easier for seniors to experience anxiety, stress, and negative thought patterns. These feelings can range enormously from low self-worth—thinking no one cares about them—to moments of despair. A friendly, trusted presence can make a world of difference in these moments. Our caregivers offer enormous compassion and kindness for clients grappling with these feelings.
Less physical activity. It's very common for loneliness to cause decreased physical activity and physical strength. When there's less reason to get up and move around, people are more likely to stay put and even to spend more time sleeping. We gently encourage our clients to stay active. We can even take walks with your loved one, so they can spend time enjoying fresh air with a friendly face.
Compassionate In Home Care in Pittsfield
Everyone deals with challenges differently, including social isolation. Our in home care services are designed around each client, so we can always be truly attentive to each senior we support. If your loved one needs professional care and companionship, we have caregivers in:
Pittsfield
Williamstown
Greenfield
Shelburne Falls
And throughout the surrounding area
Get compassionate in home care designed with your loved one in mind. To schedule care in Pittsfield, call Visiting Angels Berkshires today.
Serving Pittsfield, the Berkshires and Surrounding Communities
Visiting Angels
PITTSFIELD, MA
197 South St Bldg A
Pittsfield, MA 01201
Phone: 413-344-9281