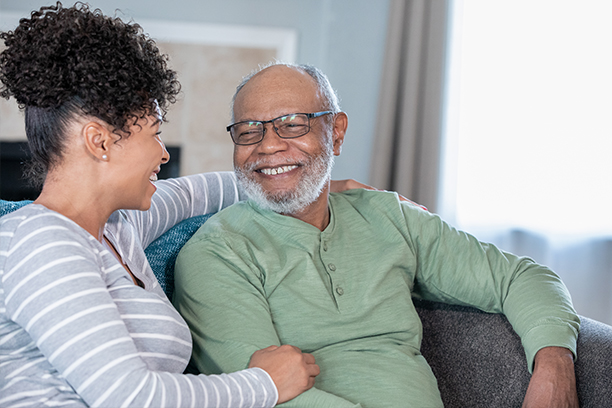 Helpful Links Visiting Angels Portland OR
The only national not-for-profit organization that supports the more than 100 types of arthritis and related conditions with advocacy, programs, services and research.
The Alzheimer's Foundation of America
Focuses on Care for individuals with Alzheimer's disease and related illnesses, care for family members and others caring for those with brain disorders, care for healthcare professionals in the dementia field, and care for Alzheimer's-related community organizations.
This award-winning site is designed to be a research site for both professionals and family members looking for information on eldercare and long term care, and includes links to information on legal, financial, medical, and housing issues, as well as policy, research, and statistics.
NIH Senior Health Health Information for Older Adults
The NIH web site is designed for older internet surfers seeking information on topics such as Alzheimer's disease, balance problems, and hearing loss. Senior-friendly format – large text and high contrast viewing options. New technology allows the user's computer to read the site's content aloud, without installing any software.
Oregon DHS – Office on Aging & Disability
The official website for Retirement Connection Guide- designed for Boomers, Seniors, Caregivers & Providers to search more than 150+ topics of information and connect you with a quick and complete reference of providers and services. Our educational articles, business profiles, event postings, and help pages are available to offer ongoing support. The printed Retirement Connection Guide can be picked up at many convenient locations or ordered from this website. The Portland/Vancouver edition covers Multnomah, Clackamas, Washington and Clark Counties.
Serving Portland, West Portland, Southeast Portland, & Beaverton
Visiting Angels
PORTLAND, OR
2365 SW Cedar Hills Blvd
Portland, OR 97225
Phone: 503-297-7000
Fax: 503-297-7025