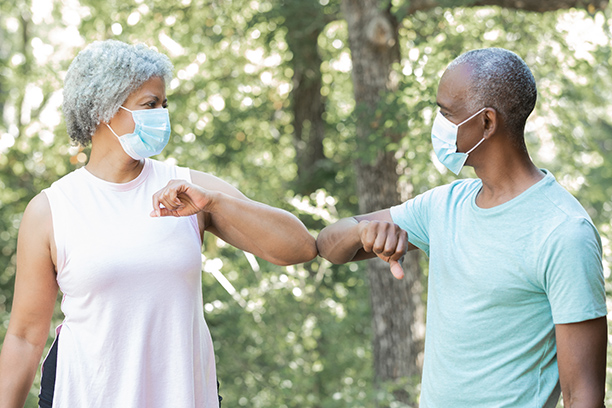 Trusted & Compassionate Living Assistance in Sheboygan
At Visiting Angels Sheboygan, Character Counts!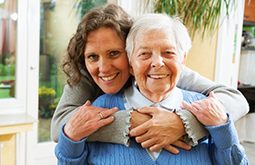 If you're looking for living assistance services for a treasured relative in Sheboygan, it's likely that one of the things on your mind has been concern about who exactly will be the person providing their care. It's not easy to trust someone outside the family with such a personal task. You may even feel guilty about not being the person to provide your loved one's care yourself. Choosing Visiting Angels® Sheboygan for your living assistance services can alleviate your stress and anxiety by ensuring that your loved one receives care that is not only skilled but is truly compassionate as well. Our companion caregivers are renown for their dignified approach to senior care and, in fact, very often become like one of the family for the seniors who rely on their care.
Living Assistance from Visiting Angels Sheboygan with a Compassionate Touch
At Visiting Angels Sheboygan, it's people, not services, that are at the heart of the living assistance we provide. That's why we're so selective when it comes to who we choose to join our team. We evaluate potential caregivers based on not only their skill-set and experience but on the quality of their character in order to determine who will be able to best uphold our core values of compassion, respect, and outstanding care.
We look for caregivers who exhibit the following characteristics:
Dedication
Kindness
Sensitivity
Trustworthiness
Patience
Leadership
Enthusiasm
Our rigorous selection process includes a background check and references, in addition to an interview that allows us to get a sense of whether a caregiver's overall personality and ability are the right caliber for our team at Visiting Angels Sheboygan.
Our Commitment of Living Assistance to Sheboygan Area Families
Our commitment to finding exceptional caregivers doesn't end with our hiring process, it extends all the way through to how we Select Your Caregiver® as well. By talking with you in-depth about your loved one's unique needs and circumstances, we can pair your loved one with the living assistance provider from Visiting Angels Sheboygan that truly fits both their lifestyle and personality. The result is often a truly meaningful and long-lasting match that fills a senior's life with joy and puts their loved one's minds at ease.
Call Visiting Angels Sheboygan today to learn more about all of our living assistance services through a free, in-home consultation.
Serving Sheboygan and Manitowoc Counties
Visiting Angels SHEBOYGAN, WI
2108 Kohler Memorial Dr #70
Sheboygan, WI 53081
Phone: 920-221-1000
Fax: 920-328-0324