Home Care Services for Sheboygan
Welcome to Visiting Angels® Sheboygan! We're proud to support seniors through the challenges of elderly living. Thanks to our personalized approach and compassionate caregivers, we're one of the top choices for senior home care in Sheboygan County, Manitowoc County, and the surrounding communities.
Our Home Care Services in Sheboygan
At Visiting Angels Sheboygan, we build our home care services to fit your loved one's life for care that's as effective as possible. Our home care plans are specifically tailored to each client's personal preferences, including their schedule and unique care needs. Plus, our compassionate caregivers are pre-screened and excel at building long-lasting relationships with their care recipients.
When you choose to work with our caregivers, we'll ensure that your loved one receives the exact care that they require. Whether they need assistance with mobility issues, support with day-to-day routines, around-the-clock monitoring, or engaging companionship, our home care providers from Visiting Angels Sheboygan can help.
Our home care services in Sheboygan can assist your loved one with:
Walking assistance
Light housekeeping tasks
Social companionship
Around-the-clock monitoring
Healthy meal preparation
Reminders for medication and appointments
Respite care for family members
Dressing and grooming
Bathing and hygiene routines
Help with memory care
Proudly Serving Sheboygan Seniors With Home Care
Visiting Angels Sheboygan is proud to be a locally-owned and locally-operated home care agency with strong roots in Sheboygan County and Manitowoc County. From the very beginning, our main aim has been to ensure that seniors living in the Sheboygan area have the help they need to age in place safely and comfortably.
Through our home care services at Visiting Angels Sheboygan, senior adults don't have to give up their cherished homes or the dignity and independence of their current lifestyles. Our care experts ensure that they receive specialized support and assistance to go about their normal daily activities.
Call Today for a Free Consultation
Do you have a loved one who is struggling to live independently or needs a helping hand from time to time? Our flexible home care services at Visiting Angels Sheboygan can help. Just give us a call to schedule a no-risk care consultation to discuss your loved one's care needs.
Are you ready to get started with home care in Sheboygan County, Manitowoc County, or the surrounding communities? Call Visiting Angels Sheboygan today to schedule a free care consultation in the comfort and convenience of your loved one's home.
News Release - Wisconsin Campaign for Alzheimer's Awareness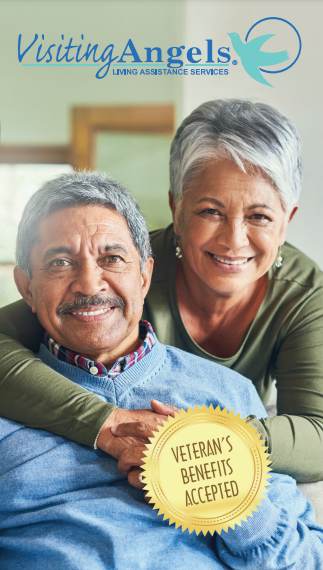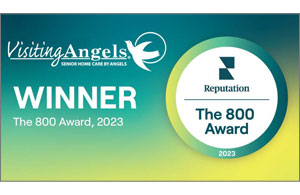 LEARN MORE
CLICK HERE for Nondiscrimination Notification
CLICK HERE Limited English Proficiency Policy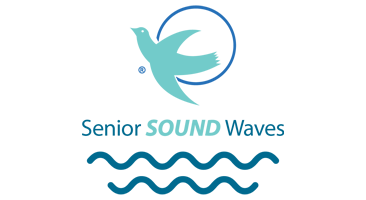 This is a show where we help seniors and their loved ones be "in the know". We discuss some of the issues that affect our seniors and some practical solutions to the challenges they face. These solutions are provided by interviewing professionals in our community that serve the senior population. We ask them the questions that many seniors and their loved ones may have or may not have even thought to ask.
Click Here to listen to our show!
Visiting Angels Sheboygan, WI are Proud Recipients of the 2019 "Provider of Choice" and "Employer of Choice"Awards!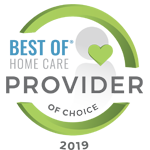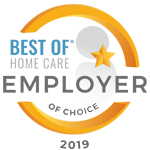 Check out our most recent newsletter:
Click Here