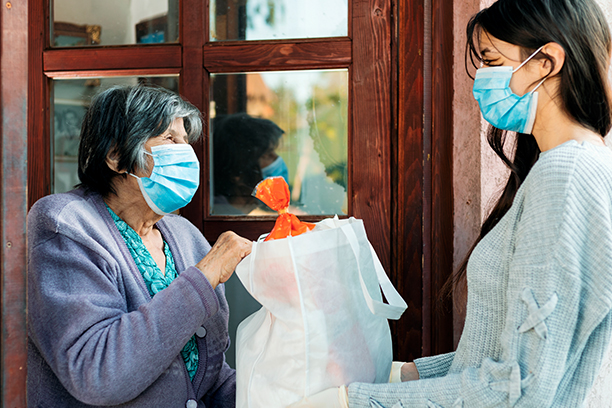 How Transitional Care in Sheboygan Reduces Hospital Readmissions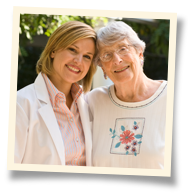 Ready-Set-Go Home with Transitional Care
Preparing for a loved one's hospital stay is a big undertaking for any family. There's packing to do and pre-admission procedures to follow. Most of all, there is the planning for when they return and are inevitably in need of greater care during their recovery. For many families, being on-call is not possible or practical. Transitional care from Visiting Angels® Sheboygan can help to bridge that gap. We'll take care of your loved one's homecoming so that they can rest and recover to the fullest without you having to worry about whether or not they have what they need at home.
The Risks Seniors Face After Discharge
For many seniors, the road to recovery is a bumpy one, lined with obstacles that could force them to reverse right back into the hospital such as failing to follow through with discharge instructions and overexerting themselves too early. Due to their fragile condition, seniors face an especially high risk of re-injury as well.
Some of the other challenges that seniors face without transitional care from Visiting Angels Sheboygan may include:
Managing their aftercare instructions
Getting to and from follow-up appointments
Staying on top of medications and filling prescriptions
Maintaining good hygiene and nutrition
Managing daily household chores
Avoiding undue physical strain
Any one of these things can send a senior back to the hospital, but are easily avoided with the additional support and monitoring that transitional care from Visiting Angels Sheboygan provides.
How Transitional Care from Visiting Angels Sheboygan Can Help
Having transitional care at home can help pave a smooth path to recovery for Sheboygan area seniors and put their families minds at ease. That's because our care puts everything your loved one needs right at their fingertips in order to ensure that they can focus all of their efforts on getting better. Our caregivers can be on hand to help prior to the procedure, during, and after to help create a seamless transition from home to hospital and back again. All the while, they will be providing the same compassionate and dignified care for which families across Two Rivers, Manitowoc, Chilton, New Holstein, Kiel, Elkhart Lake, Johnsonville, Plymouth, Oostburg, and Sheboygan have come to rely on us for.
To safeguard your senior from premature readmission, call Visiting Angels Sheboygan and ask to book a free consultation on transitional care today.
Serving Sheboygan and Manitowoc Counties
Visiting Angels
SHEBOYGAN, WI
2108 Kohler Memorial Dr #70
Sheboygan, WI 53081
Phone: 920-221-1000
Fax: 920-328-0324