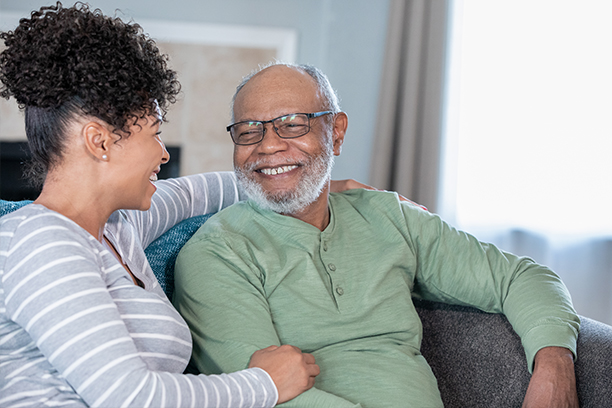 What is care at home in Walford, MD?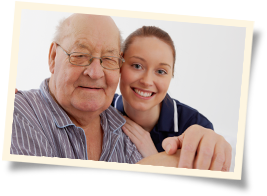 Visiting Angels provides award-winning care at home for seniors in Waldorf, MD
If you have an elderly parent or loved one, you may be wondering what care at home is and how it may assist your loved one in Southern Maryland. You may be concerned about how your loved one will keep their freedom while a caregiver is present in their home and if your loved one will get along with their caregiver.
We're here at Visiting Angels Southern Maryland to answer all your questions and resolve your concerns. While we have assisted many families in obtaining the finest possible care for their loved ones, we appreciate that this is a new experience for you. But don't worry; we're here to help you every step of the way.
Southern Maryland Personalized Home Care
Whatever your loved one's requirements, preferences, or personality, you can ensure that they have all they need to be safe, healthy, and comfortable with our care services. We collaborate with our clients and their families to develop a personalized care plan tailored to their specific requirements. We will assist you in making critical choices concerning your loved one's care and ensuring that all of their needs are addressed.
When it comes to setting up care at home for a loved one, Visiting Angels Southern Maryland may assist you by:
Discuss your loved one's care requirements, schedule, preferences, and budget with you.
Organizing a face-to-face encounter at your loved one's home
Developing a care plan tailored to your loved one's need
Choosing the ideal caregiver for your loved one
Monitoring and frequent communication are used to adjust your loved one's care plan.
When You Need Home Care in Southern Maryland
While many families have the time to investigate and assess the many home care alternatives in Southern Maryland, this preparation is not always feasible. If your loved one was discharged from a hospital institution late in the day, or if you want urgent assistance due to a medical emergency, our compassionate caregivers at Visiting Angels Southern Maryland care at home can meet your needs. We can also give bedside support in a hospital or nursing home and aid with significant transitions such as moving from a nursing home to a family member's home.
Call Visiting Angels Southern Maryland now to assist your loved ones in receiving the home care services they need to live securely and comfortably.
Serving the Tri-County Area of Charles, St. Mary's and Calvert Counties Maryland
Visiting Angels
SOUTHERN MARYLAND
50 Post Office Rd #201
Waldorf, MD 20602
Phone: 301-396-8400
Fax: 301-396-8500