Home Care in Waldorf, Tri-County Area of Charles, St. Mary's, Calvert Counties Maryland, and the Surrounding Area
Welcome to Visiting Angels of Waldorf! Our agency is the home care provider of choice in the Southern Maryland area. When families need respite care, companion care, elder care, senior care, memory care, social care, or transitional care for a family member, they may rely on Visiting Angels of Waldorf home care services. In addition, our non-medical services enable aging and disabled persons in the Waldorf region to remain at home and live independently.
Our Vital One-on-One Home Care Services
Visiting Angels' senior care differs from that offered by other providers. First and foremost, our caregivers are highly trained professionals who sincerely care about assisting their clients in living the life they want. Second, rather than asking our clients to adjust their calendars to meet ours, we follow theirs. Finally, for each of our unique clients, we create a personalized care plan. Visiting Angels of Waldorf provides vital care that is completely focused on your loved one.
We provide a variety of specialized senior care services, including:
Transportation and assistance with errands
Reminders and monitoring of medications
Meal preparation and grocery shopping
Tasks such as cooking and minor housekeeping
Fall prevention and walking aid
Quality companionship and social care
Additional help with bathing, dressing, and grooming
Personal care assistance
Personal Care Assistants
Visiting Angels of Waldorf is proud to be the top care provider in the area, providing compassionate care to seniors and their families in the Waldorf and Tri-City areas, encompassing Charles, St. Mary's, and Calvert Counties. Our locally owned and managed organization cares about our community and is dedicated to assisting Waldorf elders in living the lifestyle they want at home.
Compassionate Long Term Care 
Caring for a beloved family member in their senior years can be a rewarding experience. However, even the most dedicated family members can't provide uninterrupted care, while attending to their own needs. Caregiver burnout affects many family members who are only trying to do the best they can for their loved one. Visiting Angels of Waldorf can be there to step in with the compassionate home care services that you need most on a 24-hour basis. Allow your loved one to age in place with dignity, while providing the round the clock care they require. 
Call our office today to discuss how our compassionate and caring Angels can help your loved one remain in the comfort of their home while receiving the care they need. 
These services include:
Request a Free Care Consultation
You may schedule a no-cost care consultation by calling Visiting Angels to inquire about our care services. A care director from our service will visit your loved one's home at that time and meet with you to discuss your non-medical service requirements. After that, Visiting Angels of Waldorf will build a custom care plan for your loved one.
If you live in the Southern Maryland area, 
contact Visiting Angels of Waldorf
 to schedule a free home care consultation. We can help you get started by answering your questions and creating a custom care plan.
Visiting Angels of Waldorf is currently hiring experienced caregivers! If you are enthusiastic about assisting elders in your community and dedicated to enhancing their quality of life, please visit our employment page by clicking the icon below! To be considered immediately, submit your application today.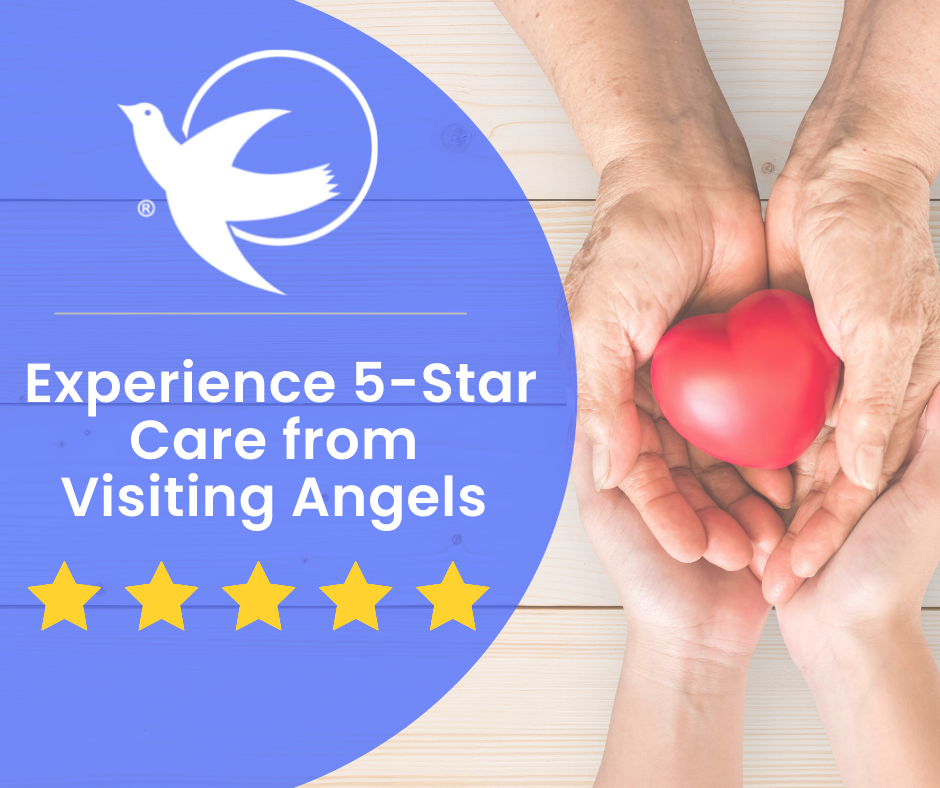 "We started using Visiting Angels after my stepfather passed away for my mom. This service has been a God-send and has really helped my mother bounce back. The caregivers are really Angels!!" - Janelle L, Visiting Angels of Southern Maryland client