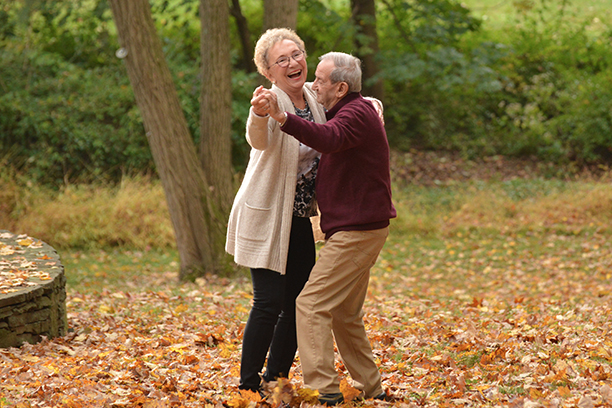 How to Get Started with Senior Home Care in St. Peters, MO
Visiting Angels Has One Goal in Mind, to Help Your Loved One in St. Peters Live Comfortably in Their Home With Our Senior Home Care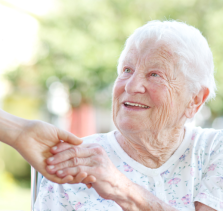 The search for the perfect caregiver can lead you down many dead ends. Whether it comes to cost or distance, there are many reasons why you turn away from a care provider. At Visiting Angels of St. Charles, we can help you through every step of the way by creating a senior home care plan that's perfect for you and your loved one.
We will schedule one of our compassionate and skilled caregivers according to your loved one's particular needs to ensure their satisfaction in every aspect. Also, we will work with you and your budget to create an in home care plan that does not empty your bank account. With whatever you desire, Visiting Angels can work with you to make it happen.
The first step of finding senior home care from Visiting Angels of St. Charles lies in an initial consultation with one of our care coordinators. This meeting discusses many different things including schedule requests, detailed reviews of the care that is needed, specific requests from the family or the client, and any other concerns that you may have.
If you have any questions, then this is an excellent time to let them be known. We want you to be sure about us and we'll do all that we can to prove that we're worthy of your trust. If you're feeling overwhelmed with the process, we'll provide recommendations. We've worked with thousands of families and we'd be happy to utilize that knowledge to help you through your journey.
Wondering what topics are discussed during initial meetings? Here are some of the most common ones:
Specific physical needs including bathing, grooming, diet, mobility, and incontinence
Reviewing schedules concerning sleep, eating, and medication
Specific emotional needs including activities, social interaction, conversations, appointments, and companionship
Specific assistance with homemaking such as meal preparation, groceries, and light housekeeping
Scheduling, including how to deal with scheduling changes, access to the home, and documentation
If you'd like to proceed with our care after an initial consultation, we will establish a schedule, finalize your loved one's personalized senior home care plan, schedule a visit, and coordinate a meeting with a potential care provider.
If you'd like to schedule an initial care consultation, contact Visiting Angels of St. Charles, MO today.
Serving St. Peters, St. Charles, Orchard Farm, Cottleville, Weldon Spring, and the communities of Greater St. Charles
Visiting Angels
ST. CHARLES, MO
3555 Veterans Memorial Pkwy
St. Charles, MO 63303
Phone: 636-244-3777
Fax: 636-244-3780