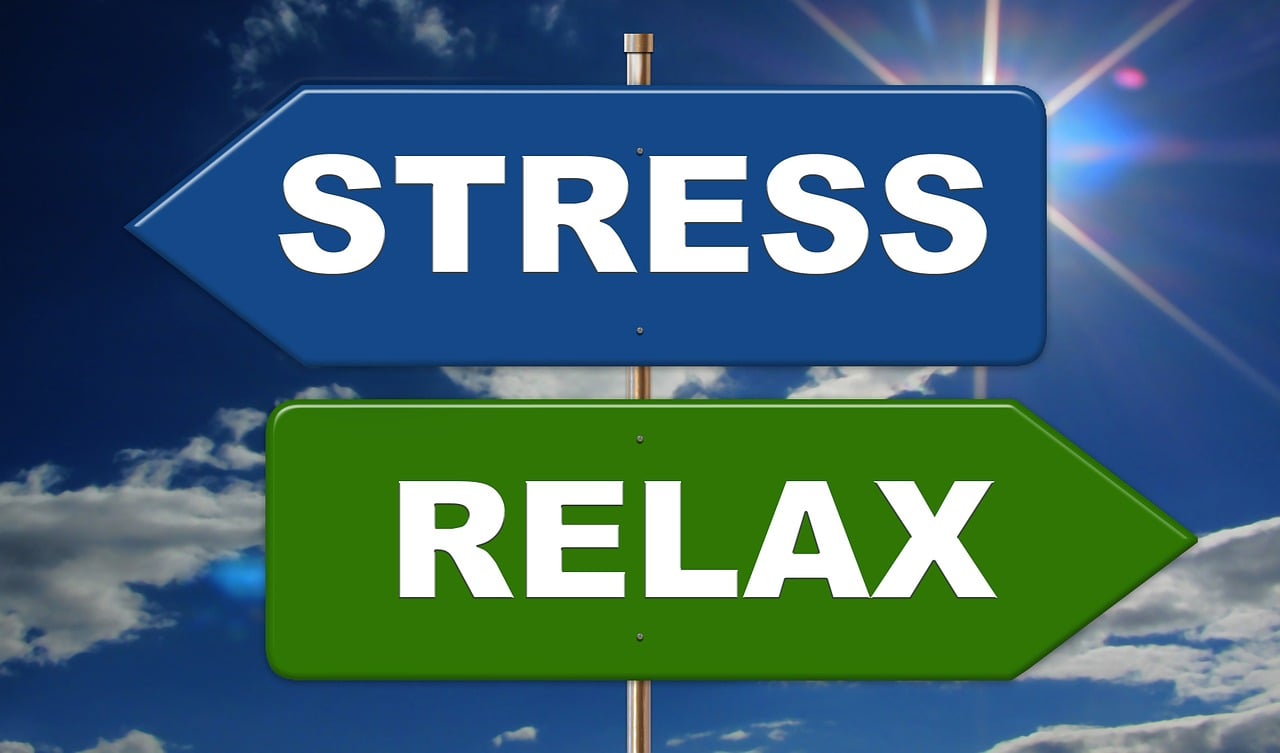 Understanding Family Caregiver Fatigue and How Respite Care Can Bring Relief
Caregiver fatigue is real, as many adult children caring for elder parents understand. Be on the lookout for signs that will help you trace the symptoms of caregiver burnout so that you can address them sooner. This guide will help you understand the signs and symptoms of caregiver burnout and how respite care can help address the issue.
Signs of Caregiver Fatigue
Being a caregiver of an older friend or relative takes work, and it's not uncommon for even the most caring and compassionate individuals to experience caregiver fatigue. Let's understand the signs to better address the issue and get relief.
Fear
Providing care for an older loved one can cause a feeling of uncertainty. This can instill a fear that we'll end up failing our loved one and won't be able to meet their expectations. Fear also comes from the uncertainty of the future, or the money involved in caring for the family member. You might feel inadequate at times, and this can lead to burnout. These feelings can lead to insufficient sleep, alcohol and drug usage, sadness, and depression.

It's essential to seek support and guidance when such a situation occurs. Consider reaching out to a friend or family member and share these fearful thoughts with them. A listening ear may be all you need to process your feelings.
Sadness
While feeling sad from time to time is okay, it's concerning if it becomes your constant state of mind. Consistent sadness can be an early sign of depression and should be addressed as soon as possible. It's best to reach out to someone who can help you with your sadness, including attending or participating online with a caregiver's support group to help process the sadness you feel as an adult caregiver to older parents. If the situation worsens, consider reaching out to a mental health professional for additional support.
Resentment
When you become overwhelmed with your tasks as a family caregiver, you may experience increasing resentment towards the individual you're caring for—or even toward other family members. This resentment can come if you perceive one or more family members are not doing their share of duties, or if you feel you're caring for a family member all the time on your own. These feelings can significantly impact the relationship you have with your family. Again, addressing these feelings with a caregiver support group or talking things over with your family members and/or friends may help.
Isolation
If you are duty-bound to care for a relative, you may have little time for a social life or time to pursue your own hobbies and passions. This is one of the primary reasons for caregiver burnout. You may spend all your time with the person you're providing care. To address this situation, make it a goal to reconnect with your friends or to force yourself to make time for your hobbies and passions. It's essential to spend this "me time" to avoid burnout.
Physical and Emotional Changes
When you're in the role of caregiver, it can take a significant amount of your time and energy. You might experience physical and emotional changes. Family caregivers are at high risk of depression. As you're under constant stress, this can lead to issues like increased blood pressure, high glucose levels, exposure to the risks of hypertension, and more. Other issues such as headaches, body aches, and weight loss or weight gain, are common among family caregivers. If you are experiencing any of these symptoms, reach out to a medical professional. Schedule a physical exam to get a status on vitals like your blood pressure, heart rate, and rate of respiration.
How Can Respite Care Help?
Now that you know the signs of caregiver burnout, it's time to take the necessary steps to address these issues.

You're not alone—help is available! Respite care—professional in-home senior care for one day per week, an occasional afternoon or evening, or even for a week to give you a much-needed vacation—can help you in several ways if you are experiencing caregiver fatigue. Any time away from your caregiver duties can significantly impact your physical and mental well-being in a positive way. Your body and mind—as well as your family member—will benefit.
Benefits of Respite Care

Respite care can benefit the caregiver—YOU—in more ways than you might expect. Some of the benefits that a caregiver gets from respite care are:

It provides you with an opportunity to enjoy uninterrupted sleep; this is especially valuable if you've been sleep-deprived because of your caregiver duties
You can get on track with your health schedule and appointments; use this time to undergo an annual physical exam
It gives you the time to reconnect with your friends and family
It provides you with some time for yourself; use this time to learn a new skill or practice your hobbies
It gives a physical and emotional reset to your body
While respite care helps a family caregiver, it also benefits the senior under care. Some of these benefits are:
Your family member will have access to professional services and will communicate with highly compassionate professionals who are prepared to help
The respite care providers will help them socialize with people from different facets of life
It gives them a new environment to rejuvenate and re-invigorate their senses
It introduces them to caring people who will assist them with their activities of daily living

Prioritize your own needs as well as your loved one's. Respite care is a breath of fresh air for the caregiver and for the one receiving care.

Visiting Angels in-home elder care is a great choice in the central and south New Jersey area for respite care. We provide home care services based on the needs of seniors and their families. Contact us for more information.