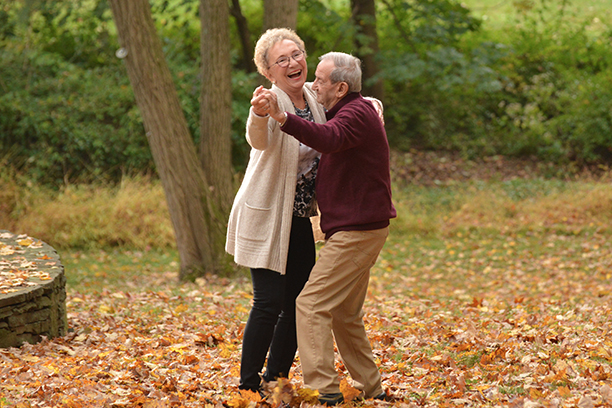 Experienced and Compassionate In-Home Care Providers from Visiting Angels Edgewater
Searching for the right in-home care providers for your loved one can be a long process. At Visiting Angels, we make finding the perfect caregiver simple for families in Edgewater, Crofton and Bowie, MD.
If your loved ones have a desire to stay in the comfort of their own home despite their old age, there is nothing stopping them from doing so. But as a child, we understand your concern about letting your elderly loved ones stay by themselves in their homes. To show your love, the most important thing that you can do is to hire a professional caregiver from Visiting Angels Edgewater to assist them.
Many people can be understandably nervous about allowing a total stranger to take care of their loved ones. We offer you peace of mind by hiring only qualified and compassionate caregivers. By thoroughly screening every applicant, we make sure we find the best of the best to provide the utmost in senior care to our clients. You can be assured that your loved one will remain safe when you go to work every day.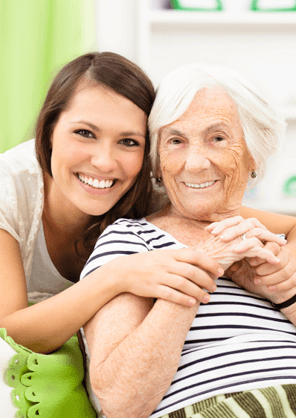 How Seniors and Families Can Benefit from Professional In-Home Care Providers from Visiting Angels Edgewater
Our caregivers do not only provide assistance to your elderly loved one, but we also provide support to the entire family. We understand how important it is to treat your elderly loved ones with dignity, care and respect. While you may think that in-home care providers only meet the physical needs of the elderly loved ones, we also provide emotional support to everyone, developing a deep bond just as family members would.
Moreover, we also help educate everyone in the family not only about the condition of your loved one but we also make the entire family understand how to properly address their needs.
Exceptional Senior Care
Visiting Angels Edgewater professional care providers work hand in hand with their clients and we provide senior care services that meet beyond the expectation of everyone. We can also customize your loved one's care plan to something that is suitable to their needs. The impeccable service that we provide gives families a sense of peace knowing that their loved ones are cared for in the best and most compassionate way possible.
There are many benefits when it comes to hiring in-home care providers from Visiting Angels Edgewater. With skilled and licensed professional caregivers, you can easily find the right match for your loved ones.
To learn more about our amazing caregivers or to schedule an in-home consultation, contact our Edgewater, MD office today.
Serving Anne Arundel and Prince George's Counties, Including Edgewater, Crofton, Bowie, Gambrills and Surrounding Areas
Visiting Angels
EDGEWATER, MD
3168 Braverton St #400
Edgewater, MD 21037
Phone: 410-956-7771
Fax: 410-956-7757