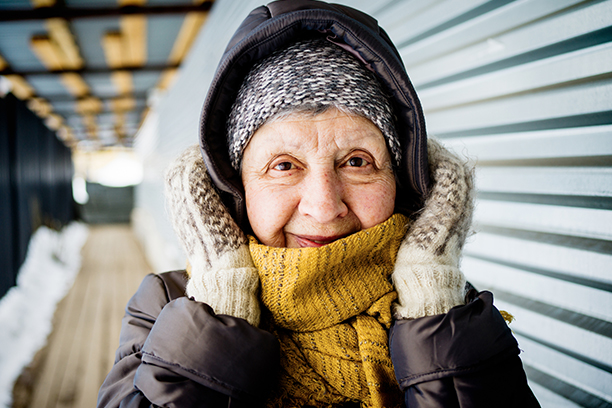 Dementia Care Services in Fond Du Lac: Tips on Handling Behavior Changes
One of the biggest challenges you may face when a parent or loved one has dementia is their personality and behavioral changes. They are to be expected, and they will occur unexpectedly. Visiting Angels Fond du Lac professional dementia care services providers know how to incorporate creativity, humor, patience, and empathy and offer some helpful tips.
Don't Take It Personally
This is hard to do, and often it's something that you may have to keep reminding yourself. Dementia is a brain disorder, and your loved one can't be held responsible for the things that they may say or do. When a change occurs, it's always a good idea to check with your doctor to rule out medication side effects, a fall or routine variation. Sometimes, the most insignificant thing to us can create a change in your loved one. Sometimes hurtful comments may be said, but remember, "This isn't my parent talking; it's the dementia."
Learn to be Flexible
You will be met with resistance if you try to control their behavior. You can only control your reaction to their conduct. Try to find a creative way to accommodate their ever-changing behavior. For example, if your loved one becomes nervous and fidgety as the sun sets, draw the curtains and turn on lights to create a brighter environment. Dementia care patients may refuse to sleep in their bedroom; to accommodate this change make up a sofa or move their bed into another room. It's all about accommodating their needs so that they are comfortable, safe and feel loved.
What Works Today, Won't Work Tomorrow
At Visiting Angels Fond du Lac, our dementia care services providers understand that dementia progresses differently for everyone. Today, your loved one may refuse to eat their favorite food that they ate yesterday. And nothing you can say or do will change that. Tomorrow, they may refuse to talk until they eat it again. Your dementia care services provider from Visiting Angels Fond du Lac knows how to be flexible and creative in such situations. A sense of humor, kindness, empathy, and patience are key.
If you're noticing personality and behavior changes in a loved one, call Visiting Angels Fond du Lac today to learn more about our dementia care services and how we can help you care for your loved one in the comfort of their home.
Not all services available at all locations. Contact your local agency for details
Serving Fond du Lac & Calumet Counties
Visiting Angels
FOND DU LAC, WI
885 Western Ave #450
Fond du Lac, WI 54935
Phone: 920-375-5555
Fax: 920-328-0324