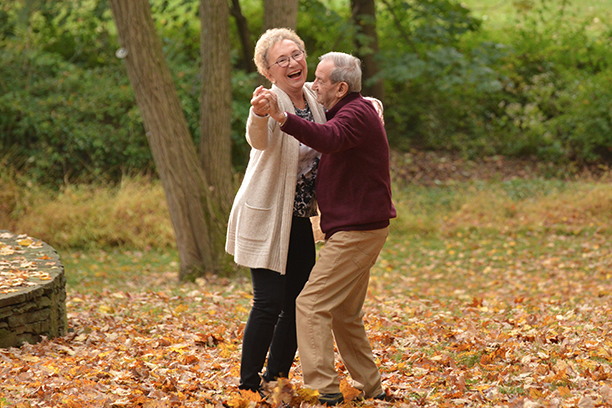 About Senior Home Care Services from Visiting Angels Gaithersburg
Visiting Angels Gaithersburg is the leading home care agency for families in Gaithersburg, MD and surrounding communities, including Potomac, Rockville, Germantown and Montgomery Village
Visiting Angels has been helping seniors in Gaithersburg and surrounding Maryland communities maintain their independence and safely live at home for many years. Our team has an ever-growing passion for providing the best possible in-home senior care services to elderly adults and their families. Our mission is fairly simple – we help aging adults continue living safely and independently at home and provide their families with peace of mind.
Meet the women who lead, manage, and serve in our Visiting Angels Gaithersburg office
Who We Are
Take a look at our first Coffee Conversation - a virtual "get together" where we introduced
the team and shared how we are keeping everyone safe during the pandemic!
We are a team of individuals from diverse backgrounds and with a variety of talents, skills and experiences. Our cultural diversity and different languages strengthen our team and enable us to inject creative concepts and innovation.
At Visiting Angels, we know that having diverse leadership is essential to the success of everyone on our team!
The respect we have for one another, our caregivers, and our clients guides everything we do. We're committed to providing care with compassion, respect and dignity. Our team of office staff, nurses and caregivers work tirelessly to ensure comprehensive and quality home care services.
Our daily interactions and service are guided by integrity, faith, and professionalism. This means holding our entire company accountable to our clients and to one another. We strive to do our best in our individual roles – from caregiving and scheduling to billing or human resources.
As we work to make a difference in the lives of those we serve, we also try to make a difference every day by constantly pushing ourselves to be our best. We're happy that you've found Visiting Angels and we hope to earn your trust as a home care provider.
Serving Gaithersburg, Germantown, Potomac, and the Maryland Suburbs
Visiting Angels GAITHERSBURG, MARYLAND
971A Russell Ave
Gaithersburg, MD 20879
Phone: 301-719-5140